Flexibility is one of the main draws to a career in project management. Granted, schedules vary, but project managers can choose to work in a wide range of fields, from construction management, to healthcare administration, to business and finance. Further, many project managers change industries over the course of their career, or even work across multiple industries, depending on their specialization, income prospects, and personal preference. So what are best industries for project managers? Below we examine some of the most popular right now.
Construction, Manufacturing, and Civil Engineering
Finance, Management, and Professional Services
Healthcare Administration
Information Services and Technology
Construction, Manufacturing, and Civil Engineering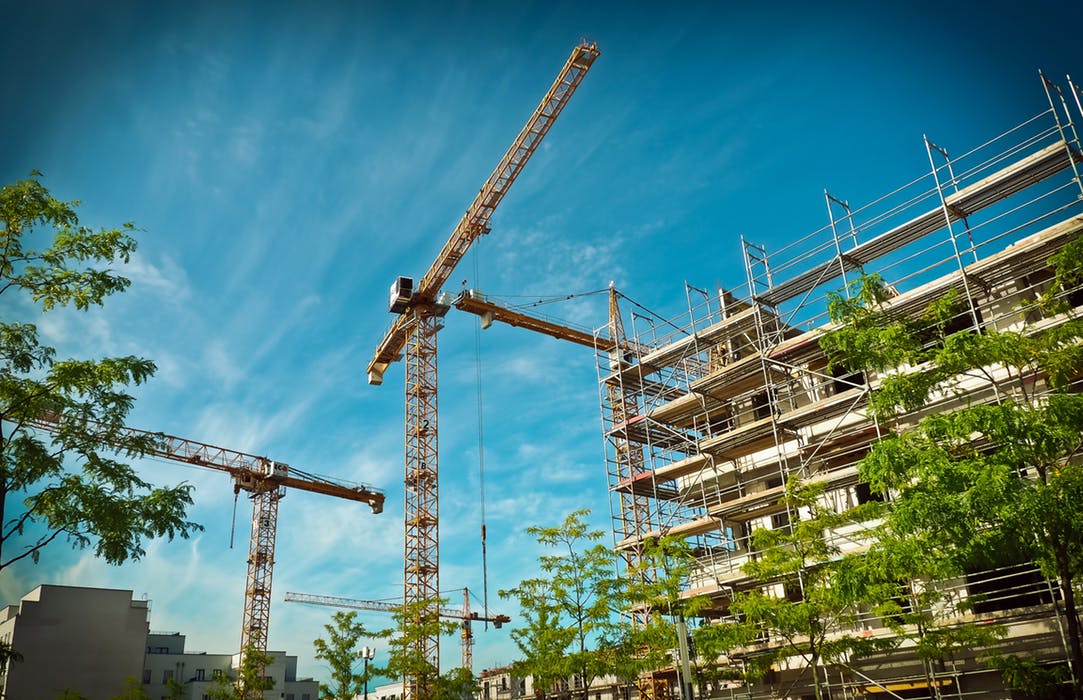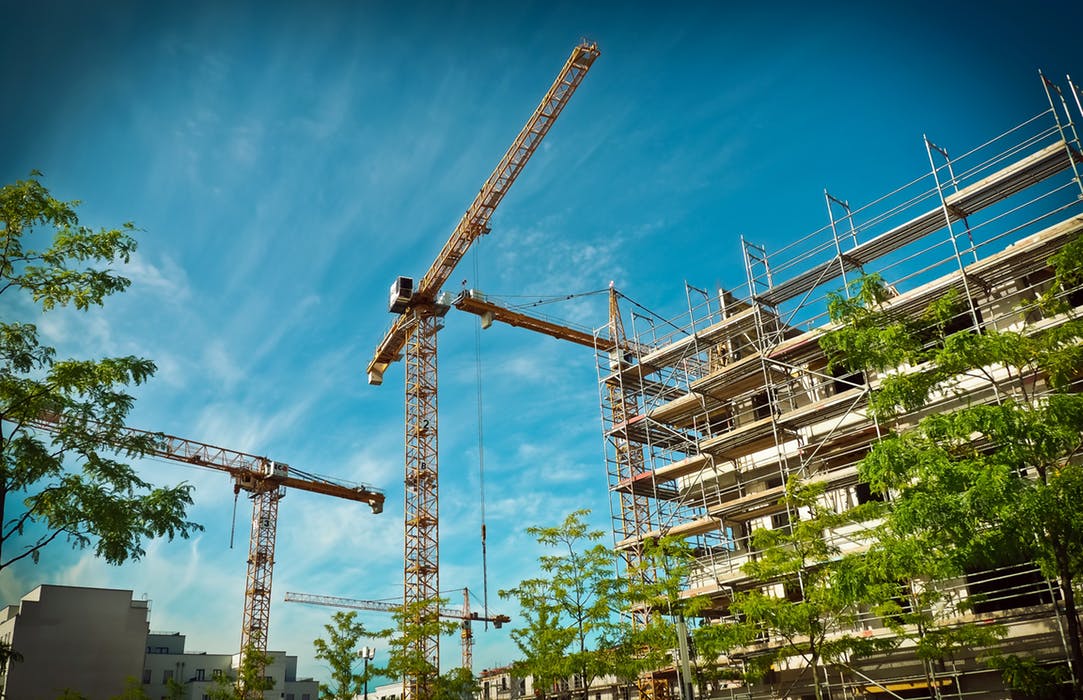 Construction and engineering represents one of the oldest, most reliable industries for project managers for several reasons.
First, employment is relatively stable. According to the U.S. Bureau of Labor Statistics, construction management jobs are projected to grow 11% over the next decade, adding about 45,000 new workers to an existing workforce of 400,000. Worldwide, prospects are even more lucrative: a construction and manufacturing shortage in 11 countries will open up nearly 10 million project management jobs through 2027, according to an in-depth report by the Project Management Institute.
As important is the quality and general appeal of the work. Construction and civil engineering all produce tangible results, many of which have social benefits: roads and bridges, affordable housing communities, urban renewal projects, and more. If you want to see your work in action, construction, engineering, and manufacturing are great industries for project managers.
Finance, Management, and Professional Services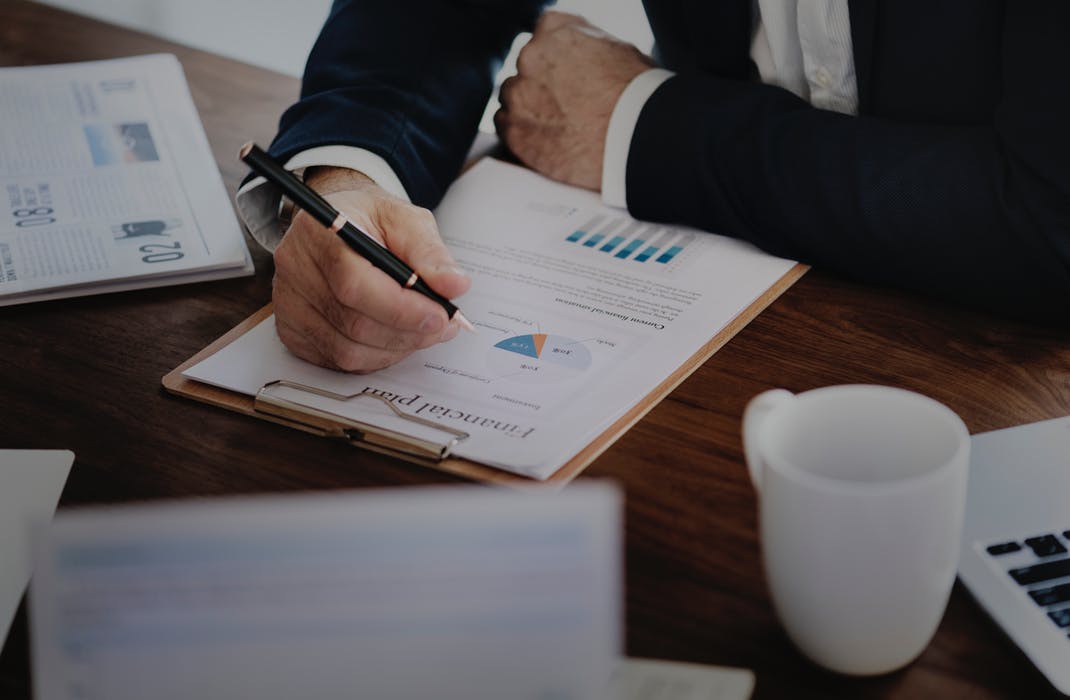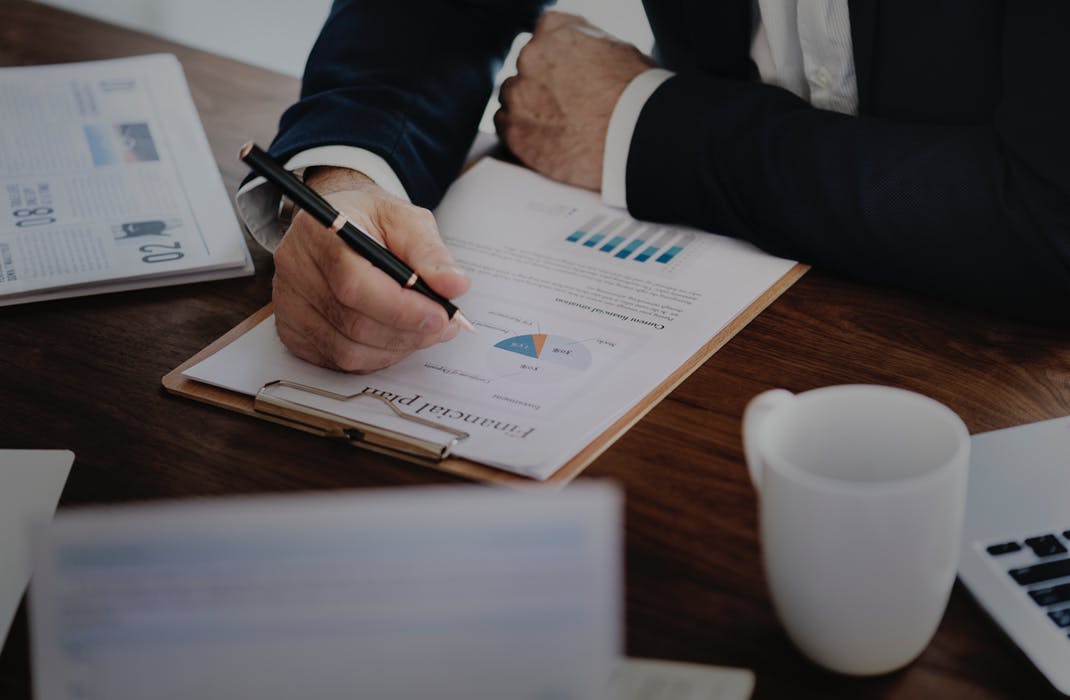 At the other end of the spectrum, financial project managers create less immediately "visible" changes. In fact, many specialize in behind-the-scenes work that's seamless and "invisible" by design. (Unlike construction, financial and professional service workers aren't interested in making a big splash.)
Still, finance, insurance, and other related industries offer major employment incentives. Business and financial occupations are projected to grow 10% over the next decade, or the equivalent of about 774,000 new jobs. Specifically, financial managers will see a 20% job increase that adds over 108,000 positions, and the Project Management Institute expects an annual number of 22,500 PM jobs in finance and insurance. (The organization lists "Management and Professional Services" under an umbrella, with 131,010 new jobs every year.)
In short, job prospects are strong because finance and professional services are in-demand and generally recession-proof. After all, if the market takes a hit, financial project managers will be among the first people hired to assess the damage.
Healthcare Administration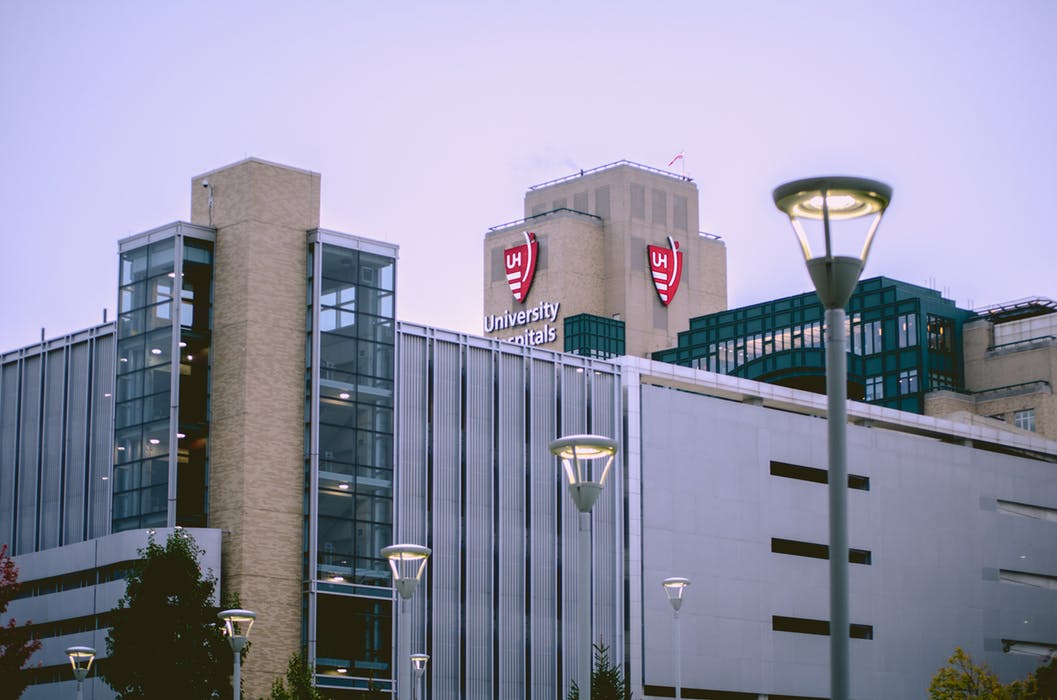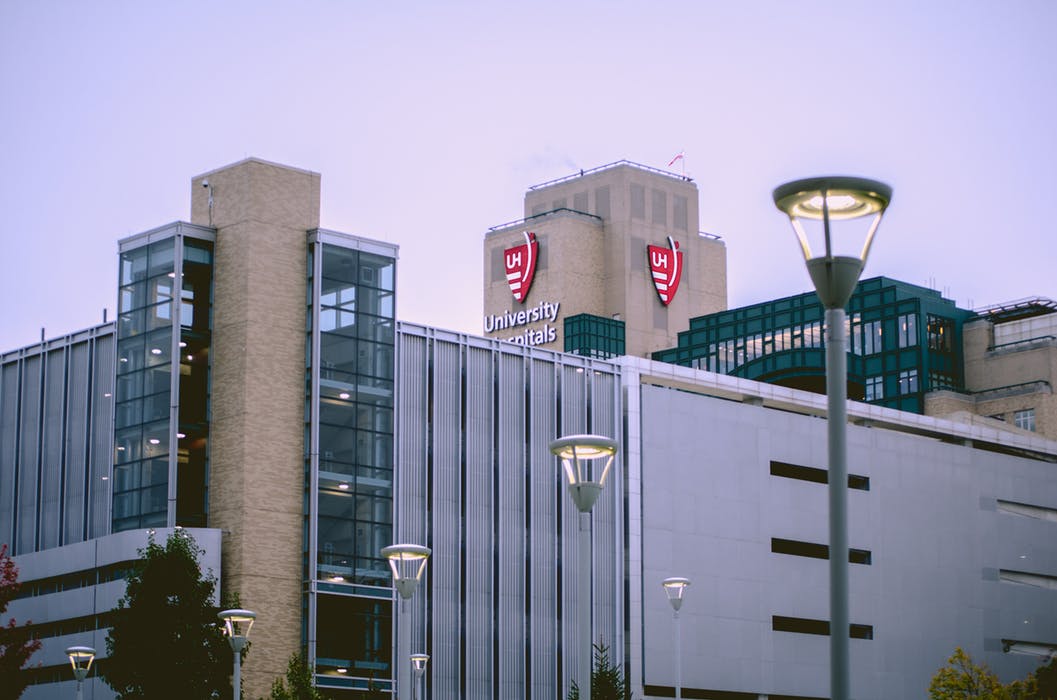 Healthcare is one of the fastest-growing industries in the country, and healthcare project management ranks as one of the best career tracks.
Healthcare project managers work on the administrative side, optimizing hospital protocols, implementing new tools and technologies, and maximizing efficiency. One particular focus today is healthcare databases: as hospitals shift from paper to digital records, project managers help to ensure all data is securely and accurately moved — a massive process that requires cross-collaboration and coordination. Healthcare PMs also may lead organizational and strategic changes, either as a consultant or in-house manager.
Employment statistics are promising. All healthcare occupations are projected to grow 18% through 2026, adding over 2.4 million jobs in the U.S. Medical and health services manager jobs will expand 20%, while medical records and healthcare IT will grow 13%.
Needless to say, project managers in healthcare can also make a lasting social impact. Whether it's through transformative technologies or increased administrative support, healthcare PMs are a positive, growing force in the industry.
Information Services and Technology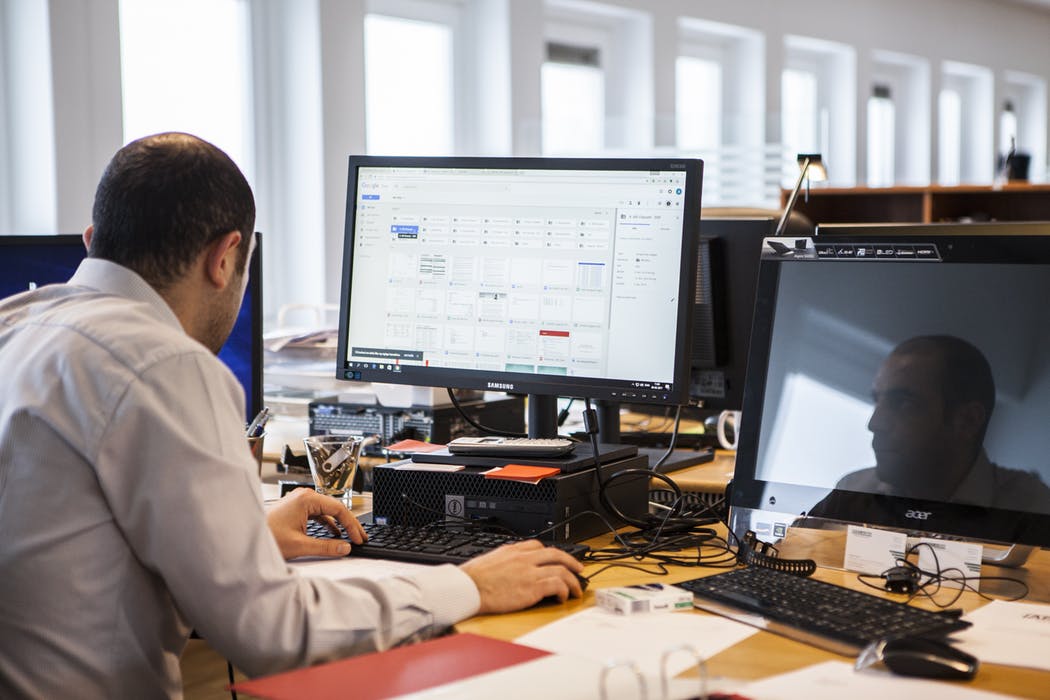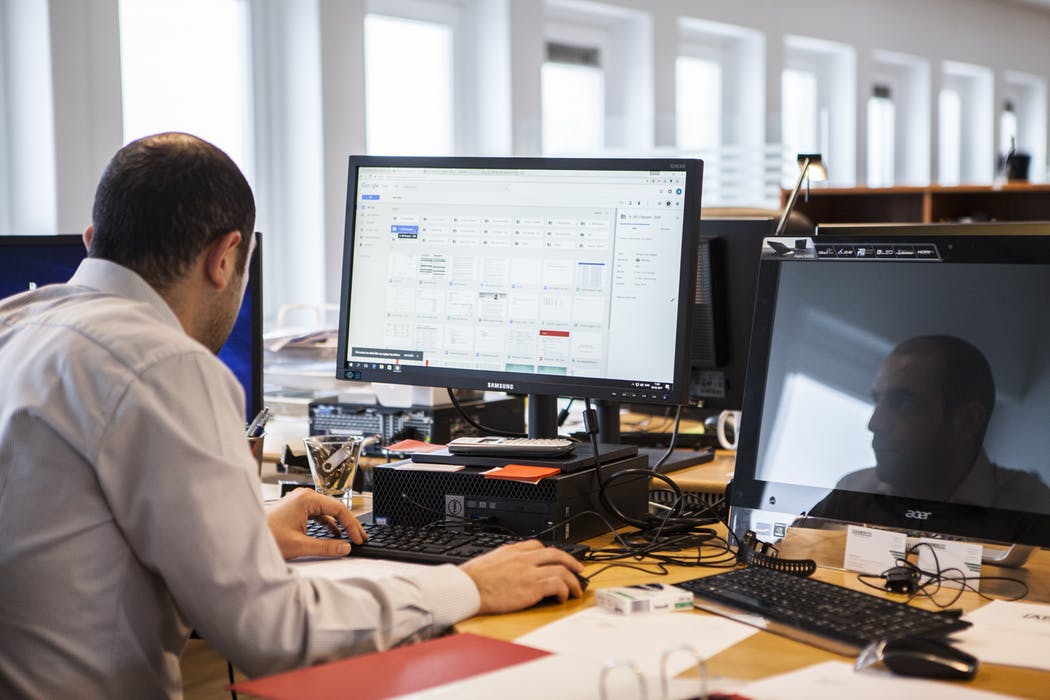 IT needs project managers like everyone else. Maybe more.
On the one hand, you can be an in-house project manager, supporting daily IT issues and planning long-term strategy. That's perhaps the most "traditional" role, but the field is rapidly changing.
Many IT project managers work as consultants, either independently or at a firm, and have a specialization: cybersecurity, cryptocurrency, software development, network administration, data analytics, or any related field. (Not a computer wiz? Undergraduate and graduate degrees in Project Management offer IT concentrations.)
While hours are one thing to keep in mind — IT project managers may have to endure the occasional code marathon — compensation is highly competitive, and job prospects are through the roof. According to the BLS, employment for computer and information systems managers will increase 12%, adding another 44,000 jobs to a workforce of 370,000. Certain IT sectors forecast practically limitless growth: cybersecurity, for instance, could have a talent shortage of 1.5 skilled workers by 2020, and AI development can't hire professional fast enough.
Alternative Project Management Industries
The above are just a few popular ideas. Nearly every industry needs capable project managers, with at least 90 million global roles and 9 million US positions to fill over the next decade. Utilities is one overlooked industry (280,000 job openings), as is Oil and Gas (50,000), but do your research.
If you're still learning about the field, check to see if project management is the right career move and research what to expect from a degree in project management. As every project manager knows, it pays to do your homework beforehand.