Not everyone is cut out to be a project manager. It takes a self-motivated, organized, strategic, and diplomatic leader to successfully execute multiple projects with multiple stakeholders, all on budget and on time. For those with the skills and energy, this is a dynamic and satisfying career, and one with plenty of room at the top. The Project Management Institute (PMI)'s Project Management Talent Gap Report projects that U.S. employers will need to fill 213,974 positions in project management every year.
If you're ready for a career in project management, and are looking to stand out from the competition, you may be wondering if it makes sense to pursue a certification in project management. There are serious benefits to earning such a credential, and real costs to consider as well.
To help you decide if a credential makes sense for you, we'll look at what project management certification entails, we'll survey the content, requirements and fees of some of the most common certifications, and we'll discuss the relative costs and benefits of pursuing project management certification.
What is a Project Management Certification?
A certification is an eternal validation of a specific demonstrated competency. In the case of project management, this usually means knowledge of a particular project management methodology, such as Scrum or PRINCE2. A few other project management certifications, such as the PMP and compTIA Project+, are more broad, and touch on multiple methodologies while covering project management strategies in general. Most certifications are also offered at different levels, as well. For instance, you can become a Scrum Master, an Advanced Certified Scrum Master, or a Certified Scrum Professional.
Earning a project management certification requires completing an application, paying a fee, passing an exam, and in many cases, taking a training course or accruing hours of documented professional experience. Specific requirements vary by certification type and level.
Maintaining a project management certification requires completing ongoing professional development, paying renewal fees, professional community involvement, and, in some cases, sitting for a refresher examination. Again, maintenance requirements vary by certification type and level.
Project Management Certifications vs Degrees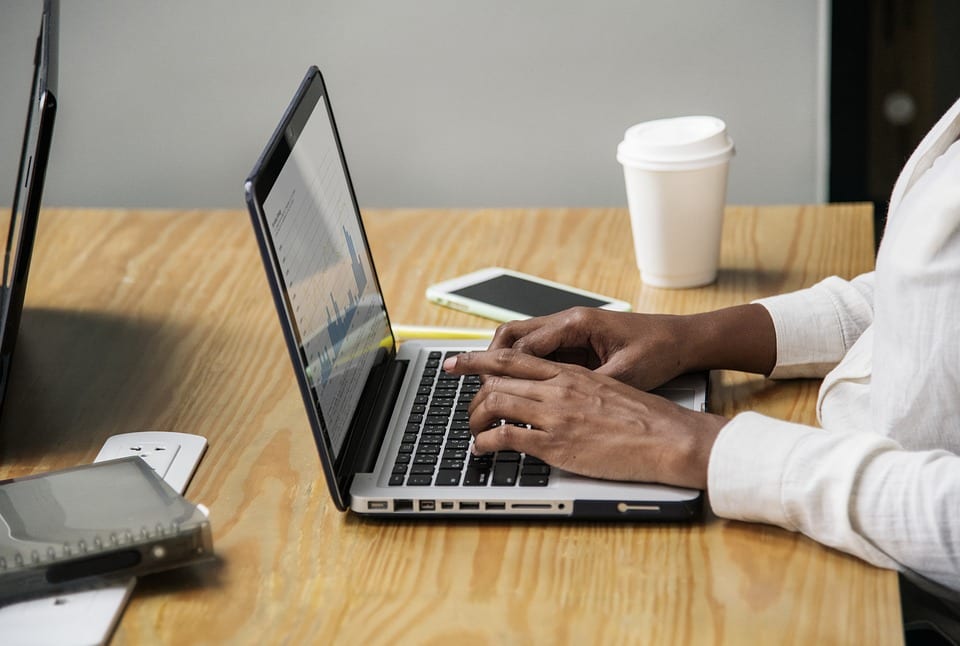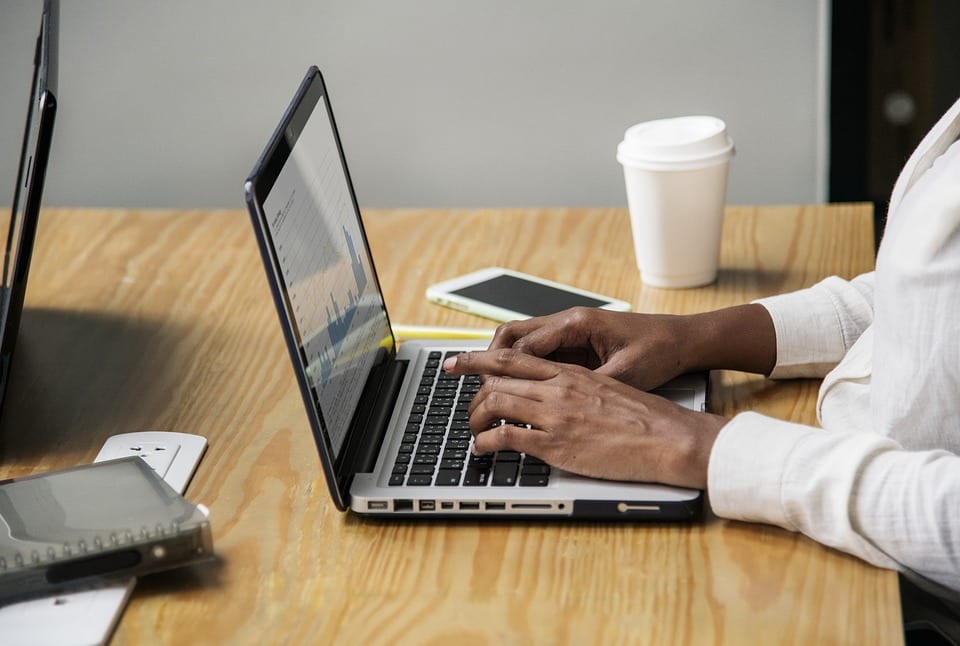 There is some confusion- and some overlap- between project management certifications and project management degrees. A project management degree is a comprehensive education requiring multiple years to earn. In the case of a bachelor's in project management, this includes a general education foundation, coursework specific to project management, as well as experiential learning (such as an internship), usually requiring four years to complete. A master's in project management or project management MBA requires about two years of coursework, specific to business and project management.
A project management degree will introduce students to the different methodologies, and most provide the background needed to prepare graduates to sit for the PMP exam, allowing them to earn a "bonus" credential. What a project management degree won't do is to provide in-depth training in an industry-specific methodology, such as Kanban (used in manufacturing), Agile (used in IT), or PRINCE2 (used in government).
How do Different Certifications Compare?
So how do the major project management certifications stack up? A quick survey of the different content areas, requirements, and governing bodies for each reveals this to be a true case of apples and oranges. For the most part, project management certifications fall into two categories: general and methodology/industry-specific.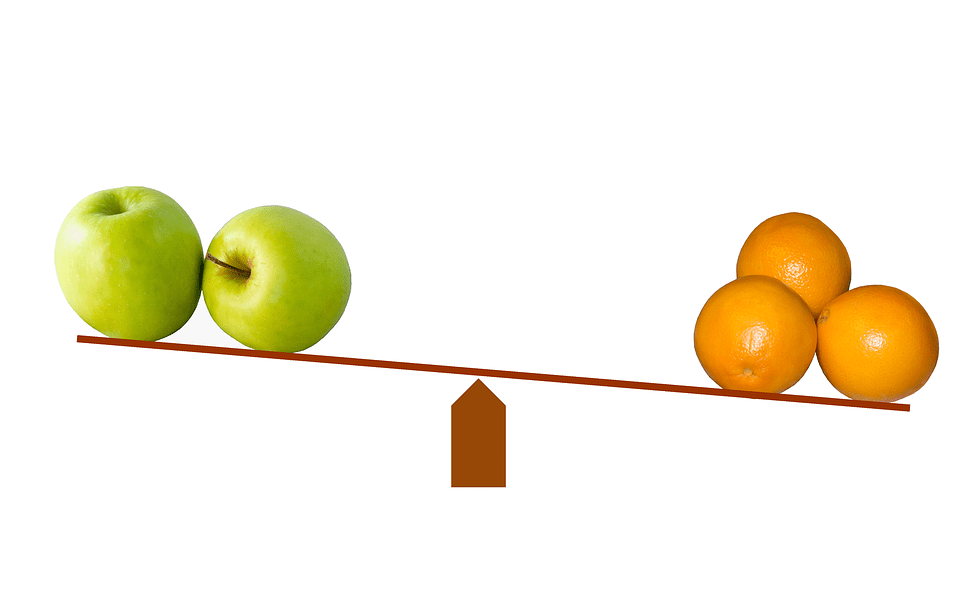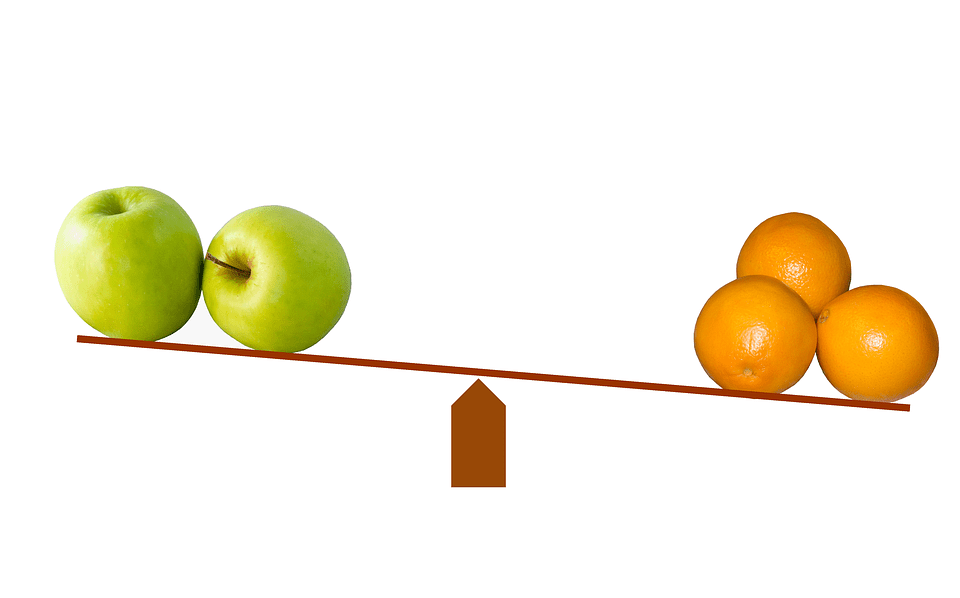 If you're working in an industry driven by projects, like construction, IT, government, or manufacturing, you'll likely want to specialize by pursuing a an industry-specific certification, such as Scrum Master or Sigma Six, being mindful of which methodology is relevant to your field and favored in your workplace. General project management certifications, such as the PMP and CompTIA+, are best-suited for project managers working within larger corporations without a project-management focus, or project management consultants.
Within each certification, different levels are usually offered, and sometimes sub-specializations as well. The Certified Associate in Project Management (CAPM), for instance, is an entry-level certification, the Project Management Professional (PMP) is a higher-level credential, and the PMI Risk Management Professional (PMI-RMP) is not only further advanced but also indicates mastery of best practices in risk management.
The Top Project Management Certifications
Are Project Management Certifications Worth Pursuing?
An extra credential is never a bad thing. A project management certification of any kind will look good on your resume, demonstrate your commitment and skill to a current or potential employer, and preparing for the exam will build your knowledge base and competency. But will these advantages translate into meaningful salary increases or career growth? And does the magnitude of the reward justify the investment? To answer that, we'll consider the pros and cons of project management certifications.
Advantages of Project Management Certification
Resume Boost
Like any credential, a project management certification enhances your resume. They are aligned with external standards of project management, and clearly demonstrate that you have a superior level of commitment, determination, and intellect to pass a challenging exam and, in some cases, complete a substantial amount of field experience. You'll have a competitive edge over non-certified colleagues when applying for new project management positions, or for promotion within the workplace.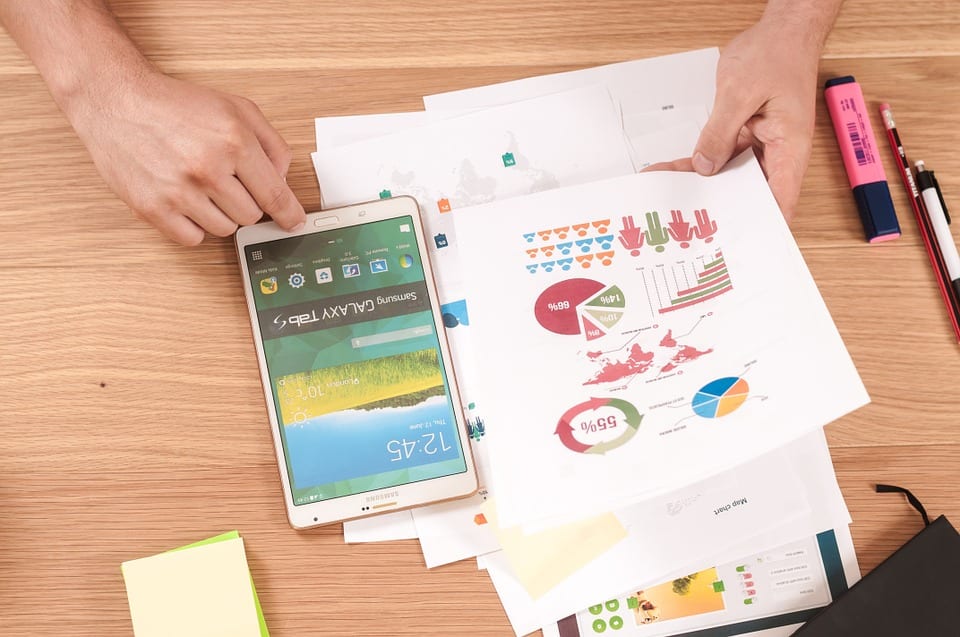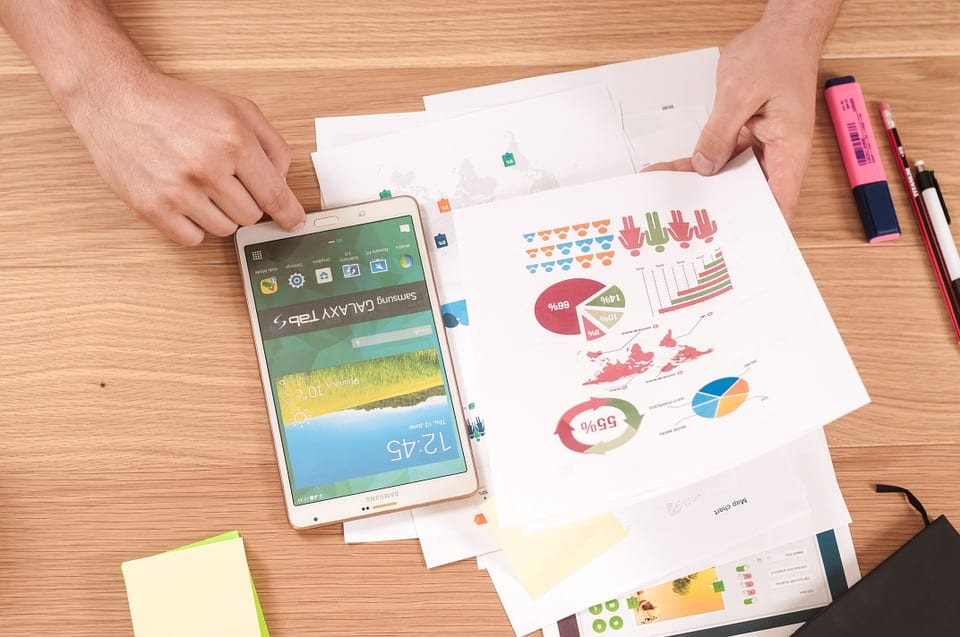 Salary Increase
All project management certifications are associated, to a greater or lesser extent, with an increase in salary. Of these, the PMP is the most well-documented, thanks to the rigorous research conducted by the PMI, which publishes the Project Management Salary Survey. The PMI states that those with a PMP certification earn an average salary of $119,235, some $20,165 more than those without.
Enhanced Performance
In the course of preparing for a multi-hour examination, you'll gain considerable formal knowledge of project management standards, practices, approaches and terminology. Maintaining your credential, in many cases, will also force you to stay up-to-date on the latest developments, by requiring that you participate in ongoing training, attend professional development sessions, or even prepare for a refresher examination. You'll be able to apply the knowledge acquired in the process of gaining and maintaining certification in your workplace, and perform better at your current job, take on new responsibilities or advance to a higher position.
Drawbacks of Project Management Certification
With all the advantages cited above, wouldn't a project management certification be a smart choice for anyone in the field? Unfortunately, there are real costs to consider. You'll be investing time, effort and money to gain and maintain your certification. Will the extent of the actual workplace benefits justify the cost of pursuing certification?
Investment of Time and Effort
Every certification examination has a different format and criteria. In the case of the PMP, the most popular and well-documented project management certification, candidates must answer 200 questions in 240 minutes. The average candidate spends 2-3 months studying for the exam, and the first-time pass rate (while not disclosed by the PMI) is estimated by outside experts to be between 50-60%. In some cases, the real time and effort demanded might be better spent tackling more challenging projects in the workplace.
Investment of Money
All project management certification bodies charge an exam fee of $200 and up, with higher levels of certification costing more. An exam-specific training course and study materials are recommended, if not required, for all exams. In the case of Scrum Master Certification, for instance, a paid, two-day training course is required for all candidates. Some certifying bodies require membership in their professional organization, with annual dues of $100 and up. And most require that certified project managers keep their credentials up-to-date by renewing every 3-5 years, which entails further cost in the form of a renewal fee, re-examination fee, or payment for professional development seminars.
Workplace Relevance
Not all employers care about certifications. This is particularly true in the case of smaller employers, or those industries that are not centered around regular projects (think staffing firms vs. software development companies). When making hiring and salary decisions, some employers look at length and quality of experience, track record and references exclusively. Ultimately, a project management certification test covers technical knowledge- your understanding of methodologies, practices and procedures. An examination, even a four-hour one, can't measure your ability to manage stakeholders, perform under pressure, or juggle multiple tasks- arguably, the most essential qualities in a project manager. Even the field experience requirement of some project management certifications simply attests to time on the job, not quality of performance. A certification shows employers commitment, intelligence, grit, and knowledge. What it can't truly prove is competency.
Who Should Pursue a Project Management Certification?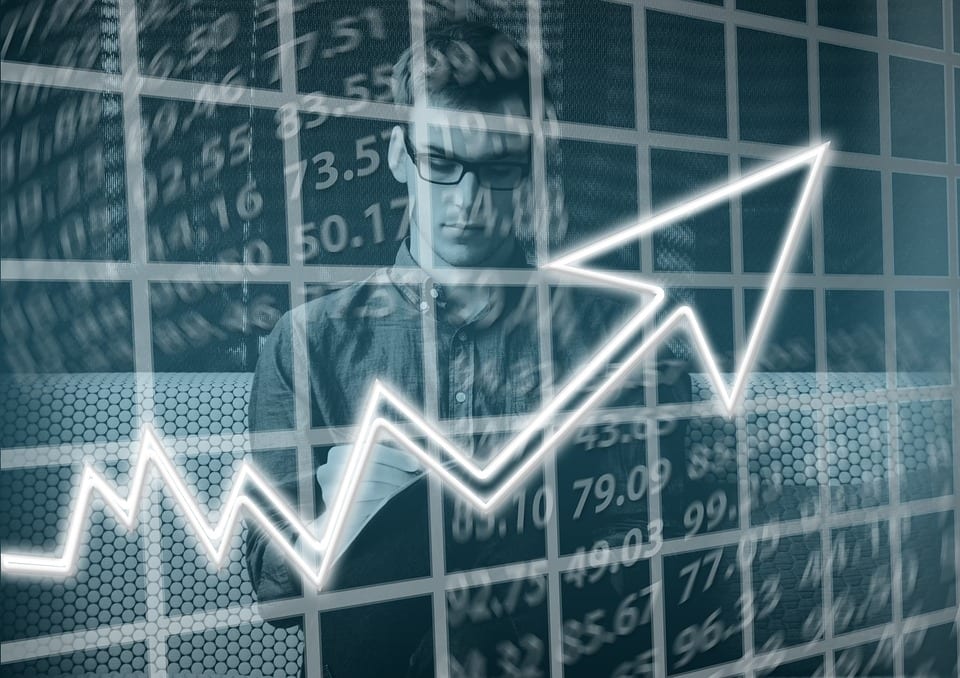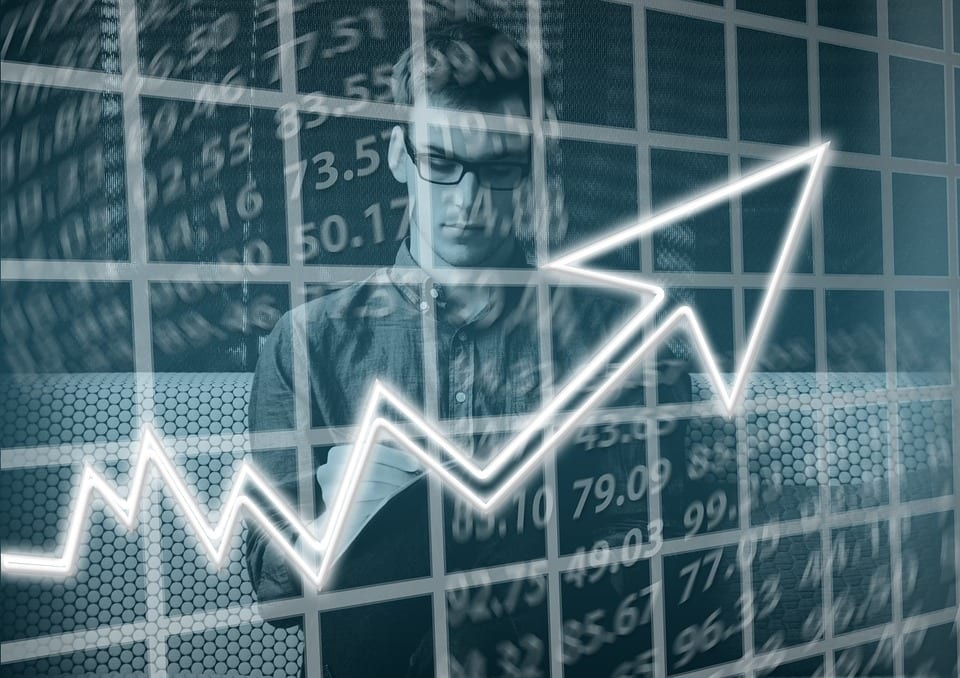 Weighing the costs and benefits of project management certification, it does make good job sense for most professionals in the field to pursue a certification, based on the overall long-term advantages to salary and career growth. Those in specific industries like manufacturing or IT should look for certification in relevant methodologies like Lean Six Sigma or Scrum. Those in general project management should consider the Comp TIA+ credential for entry-level certification, or the PMI for more advanced certification.
New graduates with a project management degree have often covered the PMI exam content in their course of study. Graduates should take advantage of this test de-facto preparation to sit for the examination and earn this respected additional credential.
Candidates pursuing a project management certification should be prepared for the following:
The necessity of determining the correct certification type and level for their industry and current level of experience.
A large upfront investment of time, effort and money.
Ongoing investment of time, effort and money in maintaining current credentials or pursuing more advanced certifications.
Not all employers consider certifications when making hiring, promotion and salary decisions- some look exclusively at experience.
Smaller businesses may place less importance on credentials.