Whether you're working your way up into a role specifically titled 'project manager' or just help with some aspects of management in your organization, project management opportunities can be found in essentially every field. These skills are often transferable between organizations, and can lead to some of the largest jumps in earnings across your lifetime of almost any skill set. Furthermore, even seasoned project managers have areas of expertise they can enhance. Those areas may be soft skills, new project management methodologies, a subset of project management, project management tools, or industry-specific bases of knowledge. With this in mind, a huge swath of professionals and knowledge workers stand to benefit from project management learning. In an effort to bandy some of our experience curating project management education into an accessible list of resources applicable to a wide group of learners, we've compiled the following 50 resources for learning project management.
To ease your search for the proper project management learning opportunity, we've broken up the following learning opportunities based on their aims. Some common aims for completing project management education can include:
Project Management Resources for Continuing Education Credits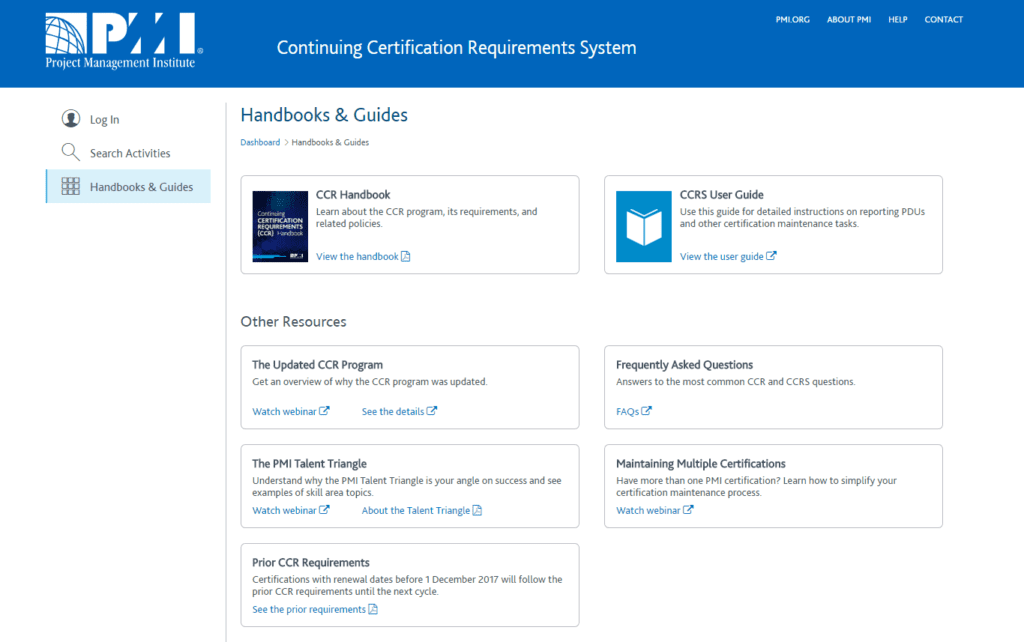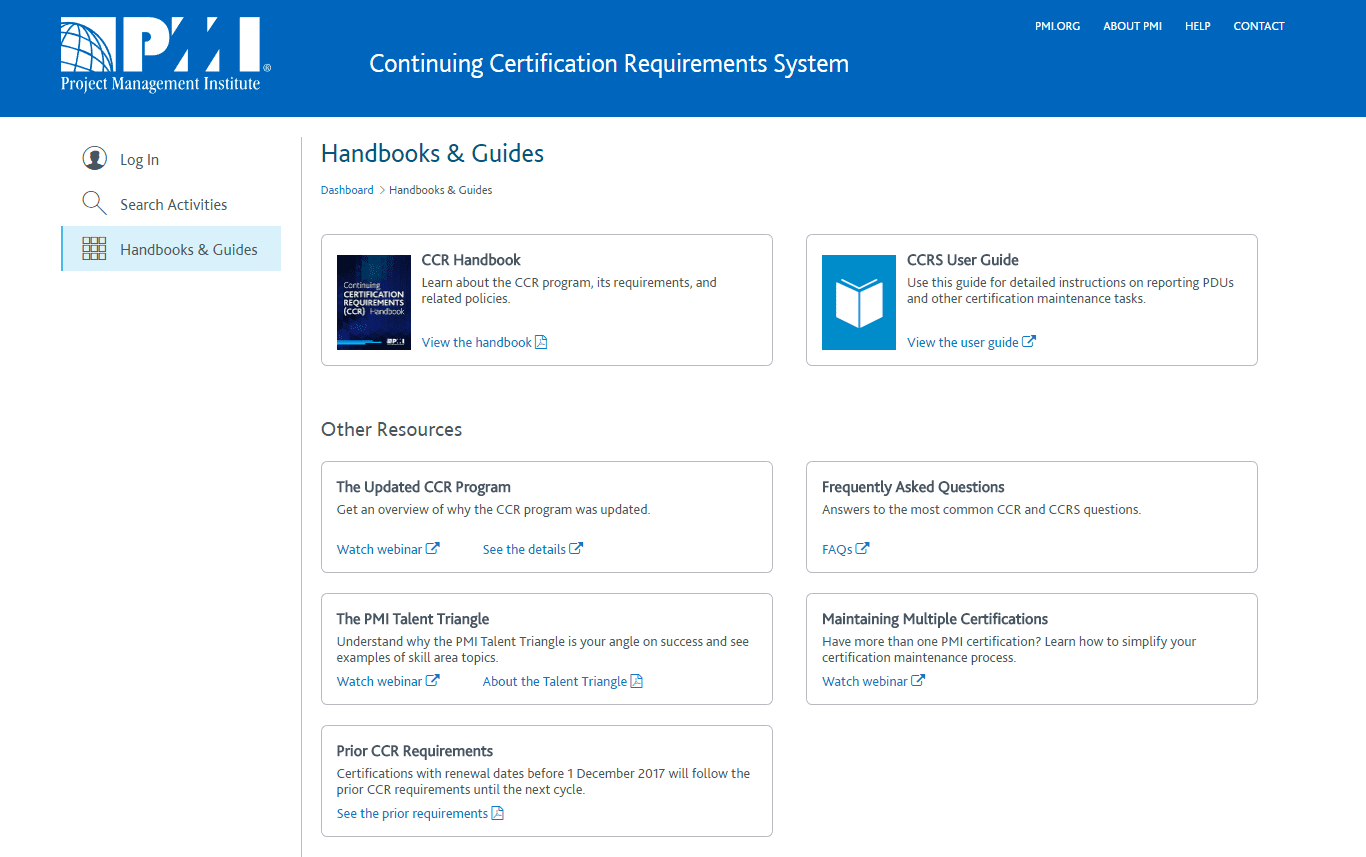 As with most professional certification programs, the Project Management Institute requires that professionals with their certifications obtain a specific number of Professional Development Units (PDU's) to upkeep their certification. While the Project Management Institute is perhaps the largest certifying body for project managers, a number of other certifying bodies also require continuing education credits. Luckily there are a wide variety of ways to obtain PDU's including attending webinars, writing content, online courses, or even reading articles about project management. Check out some of the best places to upkeep your project management certification skills below.
Preparing for Certification Exams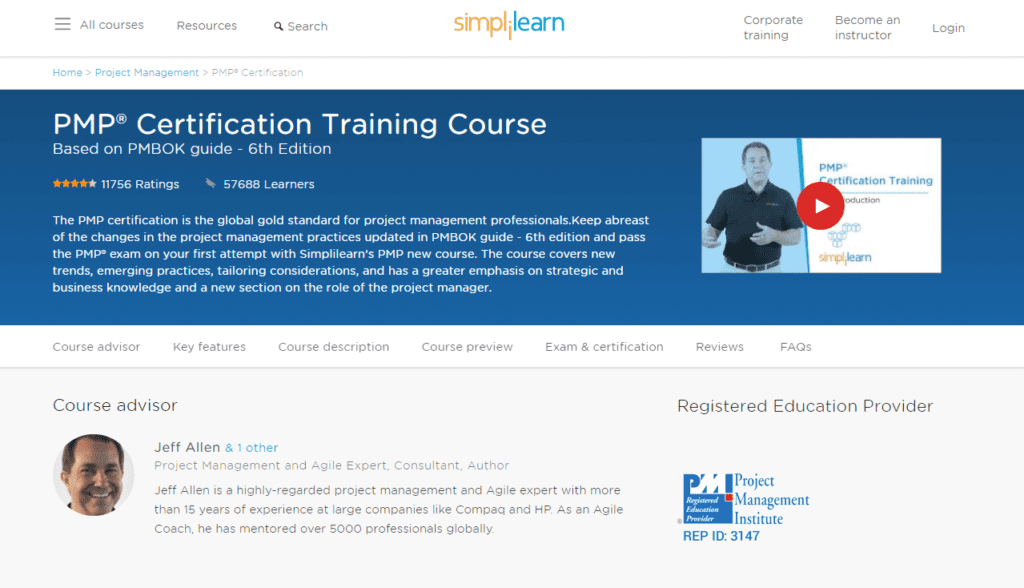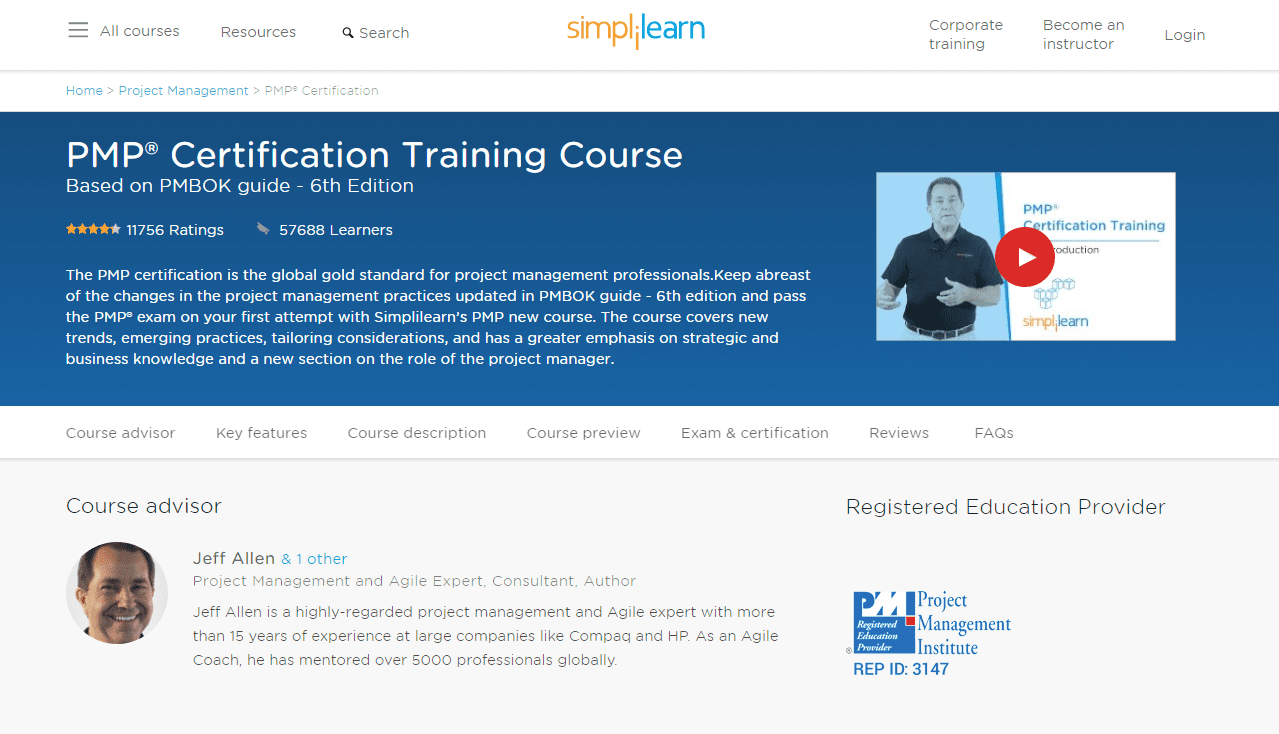 Certifications are one of the best ways to show a wide range of employers and clients your expertise in project management. There are also more locations than ever through which you can study for certifications online. Below we've chosen some of the most popular project management certifications to provide online learning resources for. Not sure which certification to prepare for? Check out our guide to project management certifications for more information.
PMP Prep
Project+ Prep
Certified Scrum Master Prep
Lean/Six Sigma Certification Prep
PRINCE2 Certification Prep
CAPM Prep
General Enhancement of Project Management Knowledge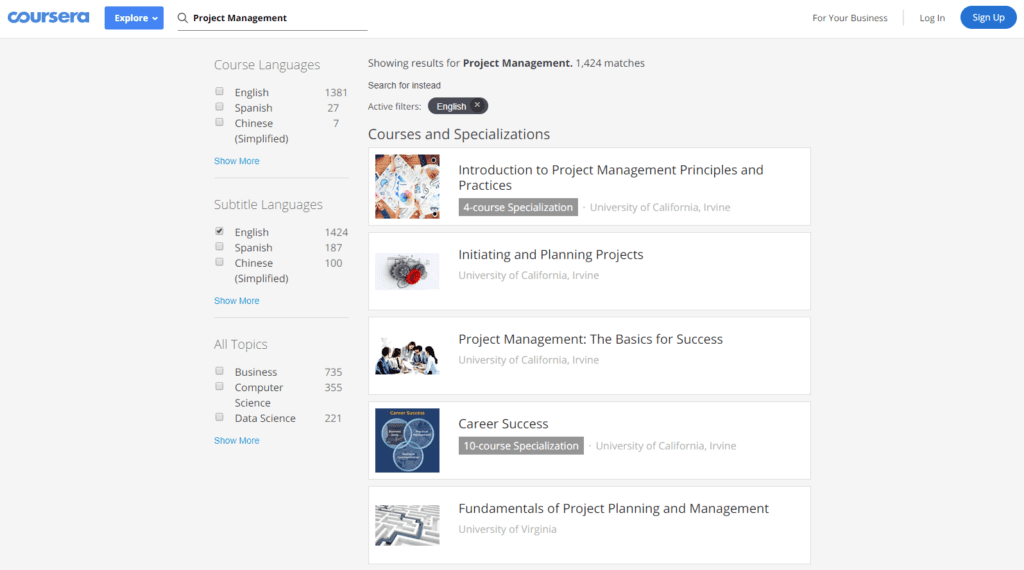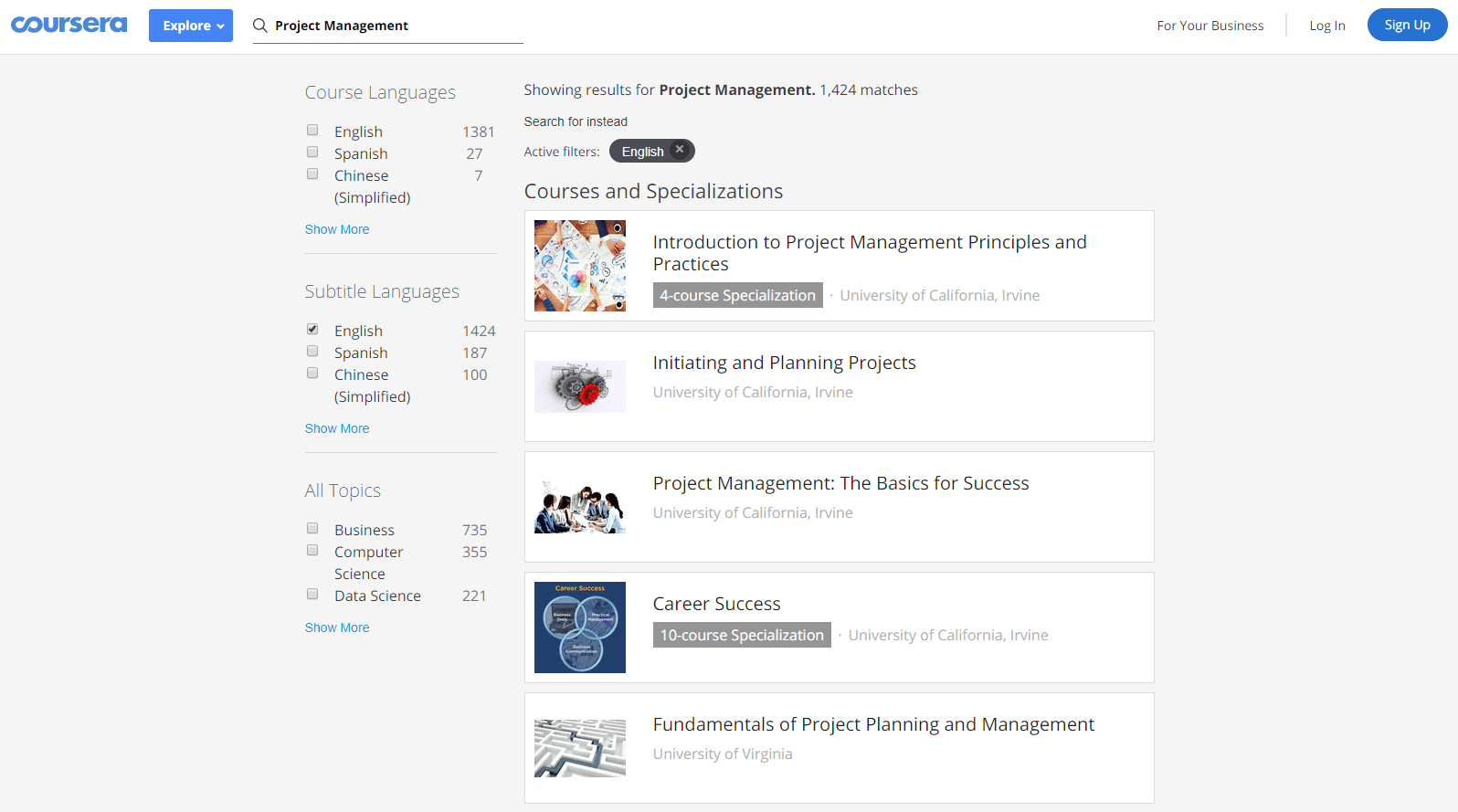 Some managers aren't after a particular certification, but are rather seeking better results through enhancing their knowledge. Perhaps you've never managed a project and want to see if it's for you. Or perhaps you have a project of your own you want to optimize. Whatever the reason, there are tons of resources online for learning project management skills. Check out a few of the better online options below.
Obtaining industry-specific project management skills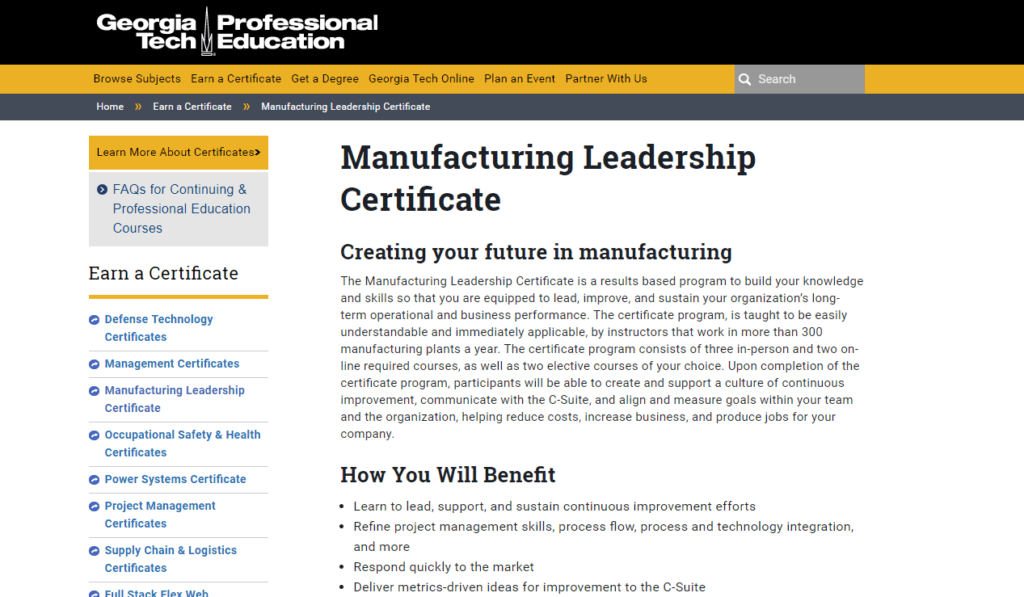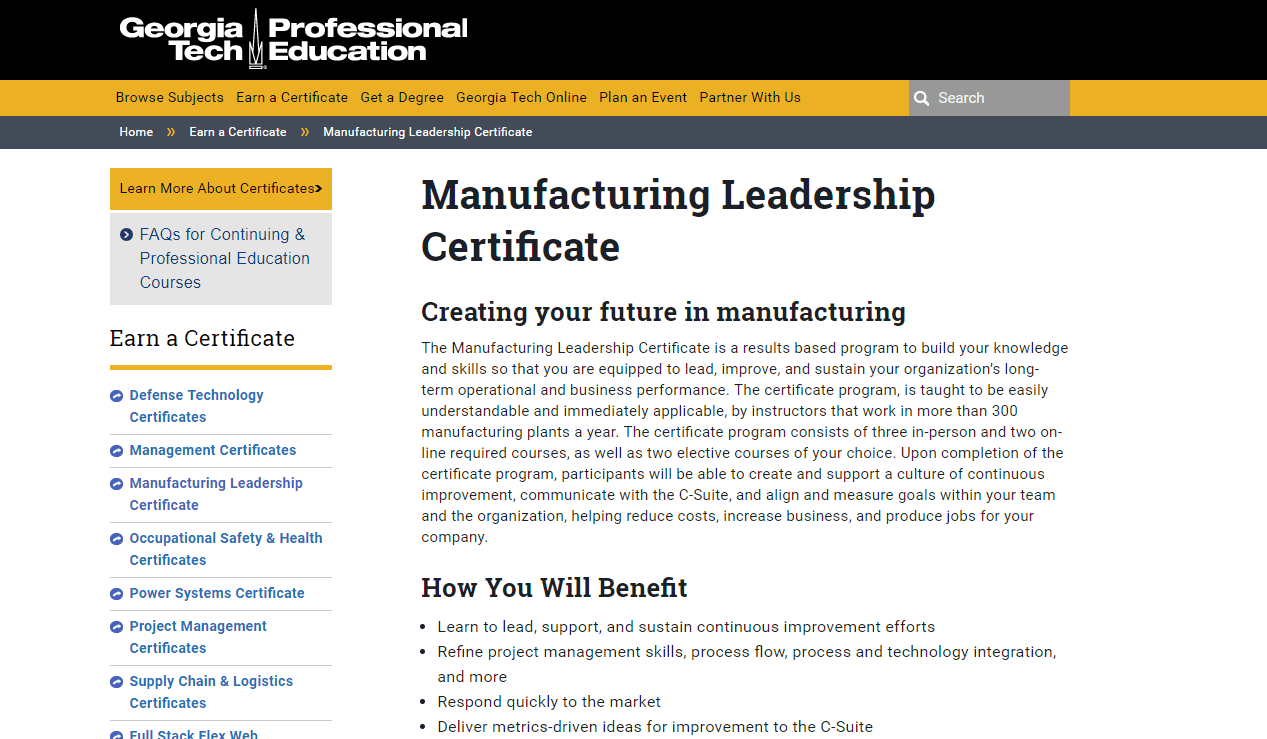 Many project management skills or applications are industry specific. Check out industry-specific project management learning resources below. Additionally, many online degree programs offer specializations in different industries.
Construction
Manufacturing
Finance
Health Care
Information Technology
Getting ready to start your own organization or project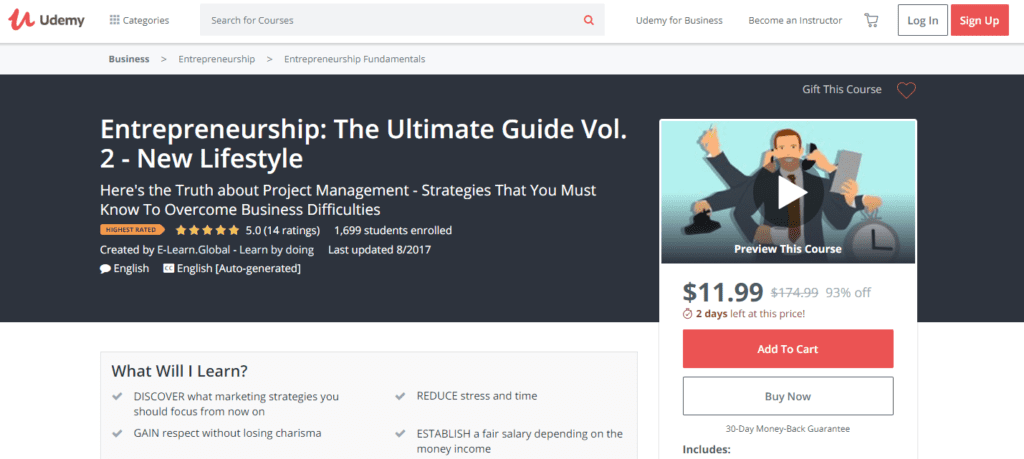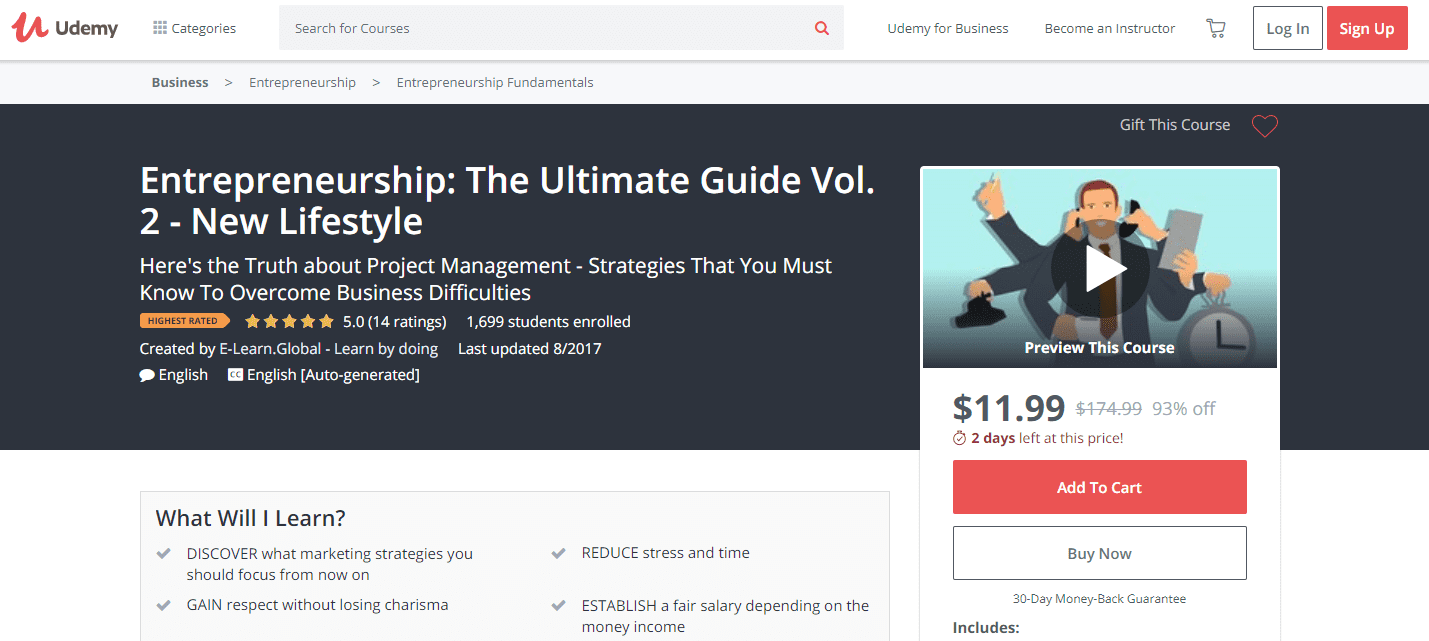 Resources for Learning Project Management Tools or Software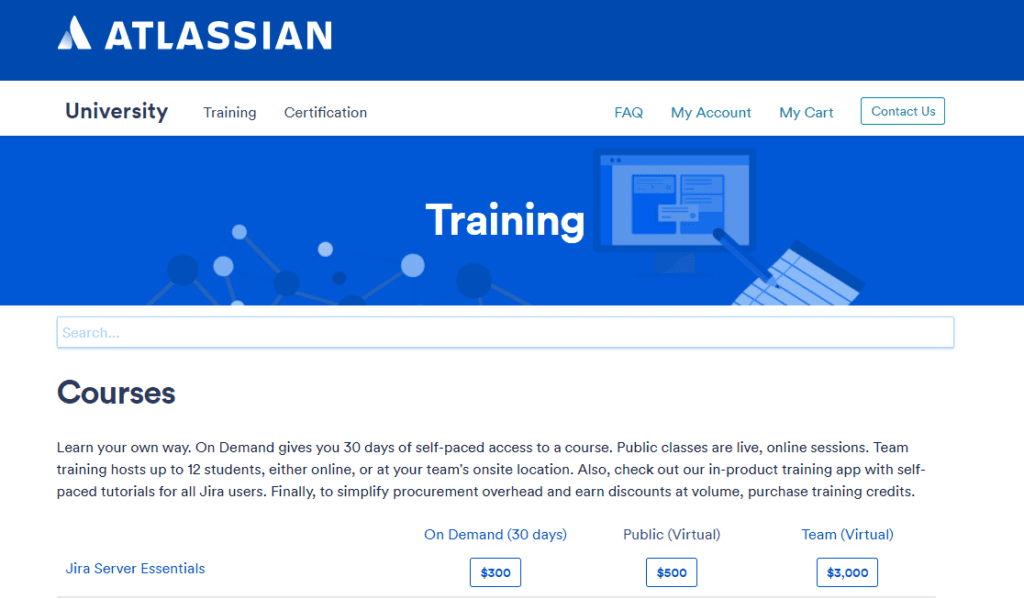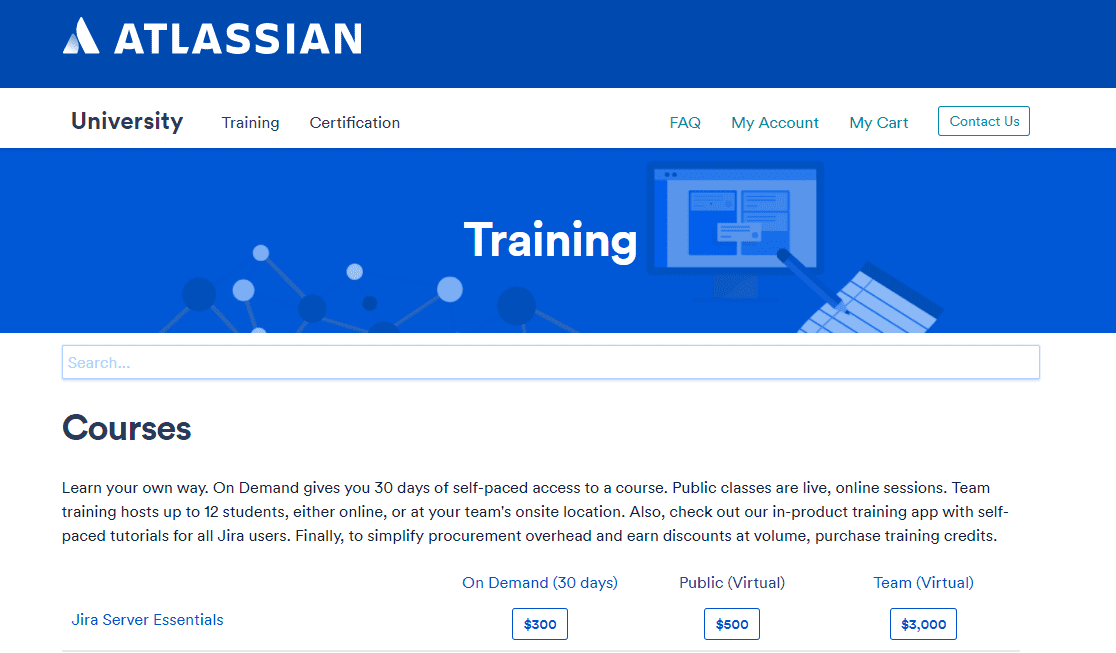 An entire cottage industry has sprung up just surrounding teaching teams to use project management software. While most PM's should have no trouble getting the basics of project management tools and software, it never hurts to advance to power user status. Below we've highlighted some of the best PM software skill enhancing resources for the most popular project management softwares.