If you're a people-person with outstanding communication skills, a detail-oriented planner who is comfortable with deadlines and budgets, and a goal-driven worker who appreciates new challenges, then you've got what it takes to become a project manager. That is, you've got the temperament and mindset required to oversee projects from start to finish, create plans, and manage stakeholders to meet your project's goals, all essential duties in the job of project manager. But in addition to the right personal strengths, you'll also need the right job skills and the right degree for a job in project management. If you're considering entering this challenging and rewarding field by pursuing an undergraduate degree in the field, you're likely wondering what jobs can I get with a bachelor's in project management?
To fully answer that question, we're going to look at what a high-quality bachelor's degree programs covers, the type of program management jobs open to graduates with a bachelor's degree, typical job titles, salary range, and, finally, at additional credentials to further your career goals.
Bachelor's Degree Curriculum
While every school's course of study is unique. But in the best project management bachelor's programs, you can expect to cover the following key areas:
Project Management Methodologies: Including Six Sigma, Kanban, Scrum, Waterfall, and PRINCE2.
Project Management Software Such as Trello, Smartsheet, Microsoft Project, Scitor AEC FastTrack, and Kidasa Milestones.
The 5 Phases of Project Management: Initiating, planning, executing, controlling, and closing.
Management Techniques Including human resources, communications, procurement, team building and risk management.
Top Degree Program Qualities
To obtain the best project management jobs with a bachelor's degree, you'll want to make sure you are attending an up-to-date program that follows an industry-endorsed curriculum. Whether you're seeking full- or part-time enrollment, in an on-campus or online project management degree program, we recommend looking for one with the following features:
Industry Accreditation The Project Management Institute (PMI)'s Global Accreditation Center for Project Management Education Programs (GAC) governs standards of excellence in the field of project management education. Look for an on-campus or online project management degree program which is accredited by the GAC.
Project Management Professional (PMP) Prep Experts with certification as a Project Management Professional (PMP) are highly sought-after in the project management job market. With a bachelor's degree and 4,500 hours' experience, you'll be qualified to sit for this challenging exam. Many schools aim to cover the test content in their project management bachelor's curriculum, so that graduates can walk in prepared.
Experiential Learning One of the challenges of entering the field with a bachelor's degree is lack of work experience. Many on-campus or online project management bachelor's programs include as an internship, externship, or practicum. These experiences allow you to enter the project management job field with proven real-world experience.
Credit for Work in Project Management On the other hand, you may already have past or current experience in managing projects at your place of business. Some schools, especially part-time, online project management bachelor's programs designed for working students, incorporate current on-the-job practice as part of a practicum, or award academic credit for pas project management-related work experience, getting you that much closer to your degree.
Project Management Job Outlook with a Bachelor's Degree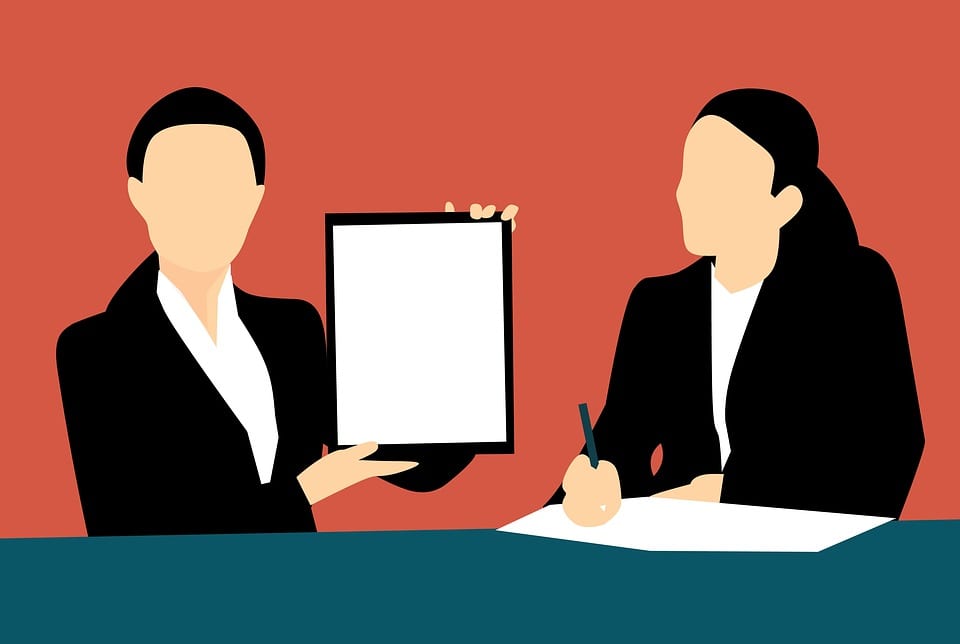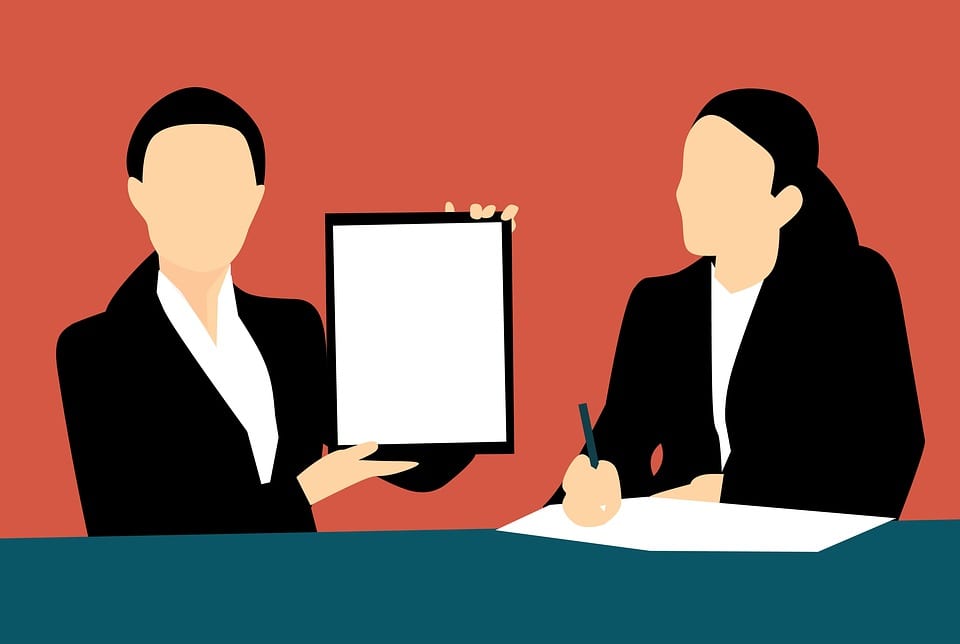 A bachelor's degree in project management is the minimum requirement for most positions in the field. This means that, with a bachelor's degree, you'll likely be looking at entry-level positions. You may report to a senior project manager, handle a limited number of tasks within a given project, or work on smaller projects. Oftentimes, you will first work as an individual contributor (handling a defined technical responsibility) rather than a manager (overseeing people in addition to tasks). That is not to say that you won't be demonstrating leadership, exercising autonomy, or handling responsibility, but that you'll more than likely be starting from a more technical and less strategic position. You can move on to more senior project management positions through experience or by pursuing a project management master's degree or project management MBA.
Common Job Titles
A few of the project management job titles you're likely to see at the entry level are:
Junior/Assistant Project Manager An assistant project manager (or "junior project manager") generally works independently, but reports to and meets regularly with the senior project manager. Typical job duties involve the technical and day-to-day aspects of project management: tracking, and updating the schedule via software, reviewing documents, and writing reports.
Project Scheduler At large companies or on projects with many team members, simply creating and managing the schedule is a full-time job unto itself. The job duties of a project scheduler are more technical and less managerial. These involve using a software program to create, update and track changes in a project's schedule.
Project Coordinator This is a very common entry point to the field for new professionals holding a bachelor's degree in project management. This administrative role is focused on reporting and communicating project goals and progress. Job duties involve form-filing, report writing, and communicating with the project's team.
Project Manager This mid-level position is open to those holding a bachelor's in project management along with workplace experience and/or the Project Management Professional credential. A project manager is the organizer, leader, and problem-solver on a given project. Job duties at this level involve overseeing teams, budgets and plans for all phases of a project.
Project Management Salary Range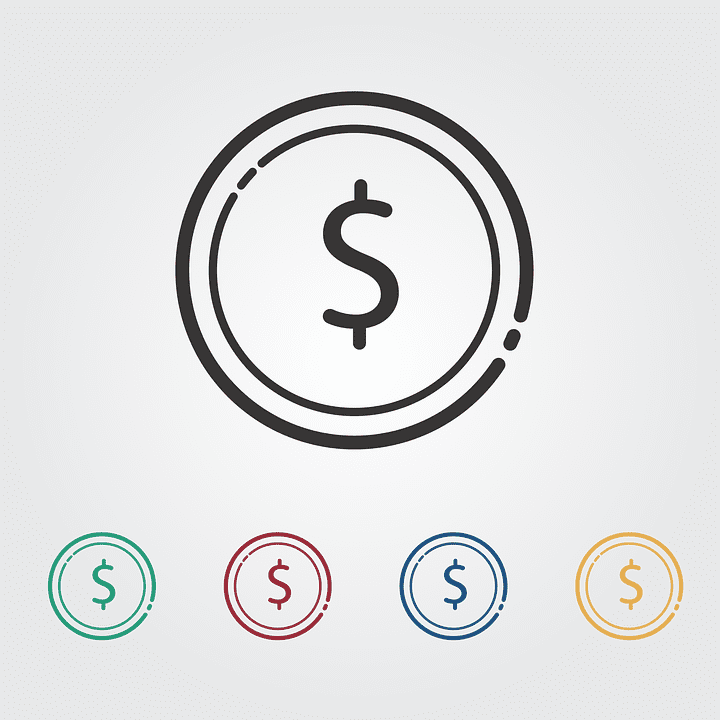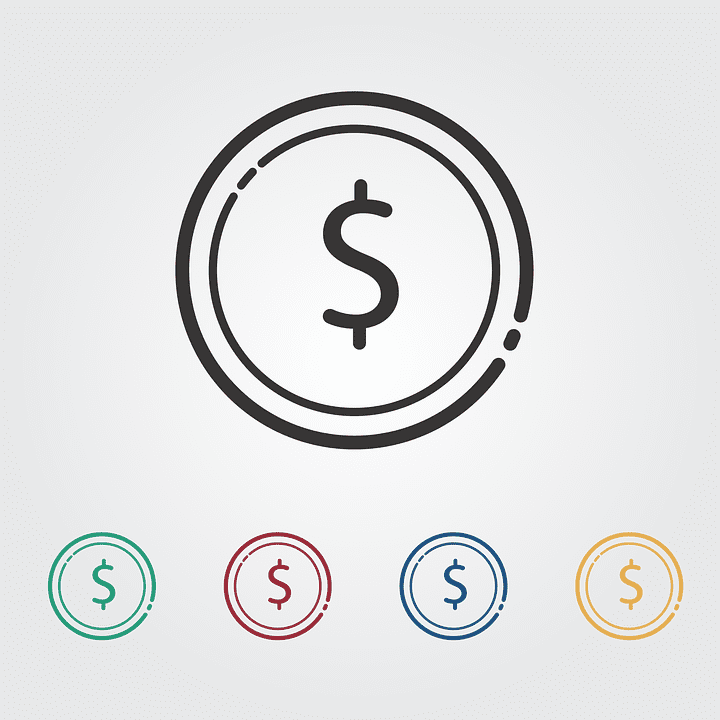 Project management salaries vary tremendously between regions and industries. Managing projects in pharmaceuticals or software development in a major city will be associated with a vastly different salary than managing projects in a startup or government entity. That said, a look at the averages can yield a snapshot of the earnings associated with an entry-level project management position.
According to PayScale, a bachelor's-level project manager can expect to earn an average salary of $60,000, and up to $88,000. From there, salaries rise with additional experience, certifications, and further education.
Adding a certification or training in a specific project management methodology, such as Kanban or Scrum, will boost your value and earning potential, as will becoming a Project Management Professional (PMP). According to the PMIÕs Earning Power Salary Survey, those with a PMP certification earn 20% higher than those without. Simply gaining experience and seniority in the workplace will also increase your salary; according to Payscale, the average salary for a project manager with 5-9 years' experience rises to $65,000. Gaining a project management master's degree or project management MBA is associated with an average of $80,000, and up to $115,000.
Next Steps
Interested in senior project management positions?
Explore project management jobs associated with graduate degrees: "What Jobs Can I Get with a Master's in Project Management?" and
"What Jobs Can I Get with an MBA in Project Management?"