Project managers have a unique blend of skills. They have an eye for details, along with an ability to see the big picture. They can plan for the long term and can also deal with the unexpected in the moment. They have facility with numbers in schedules and budgets, but also have outstanding communication. If this describes your skills set, you're an ideal fit for a project management job, and an on-site or online master's in project management can open doors to lucrative, senior positions in the field, across a variety of industries. Some 46% of project managers hold a master's degree, while 43% hold a bachelor's, making a master's degree a significant source of differentiation when it comes to hiring and promoting, particularly to senior project management positions.
If you're contemplating taking this next step in your career, you're likely wondering what jobs can I get with a master's in project management?
We've gathered the latest information on the career options open to graduates with a master's degree, including the current job market for project managers, salary range, typical job titles, and the most popular industries for project management jobs. Read on to explore your options and put your unique skills to work in a top project management job.
Project Management Job Outlook with a Master's Degree
While a bachelor's in project management can get your foot in the door, many employers require a master's in project management as the minimum qualification for their senior project management jobs, either as a Master of Science (MA), Master of Arts (MA), or Master of Business Administration (MBA) in Project Management.
The demand for credentialed project managers is high and rising. As companies become more aware of the benefits of hiring a professional project management specialist, those that once handled their own projects with existing staff are increasingly looking to hire experts to improve their projects' efficiency and efficacy. Other industries, such as IT, have always had a strong reliance on project management specialists, and are rapidly growing, creating an increased demand. Overall, the PMI reports that a global shortage of qualified project managers will open approximately 1.57 million project management jobs, meaning a wealth of opportunities (and competitive salaries) for qualified professionals.
Project Management Salary Range at the Master's Level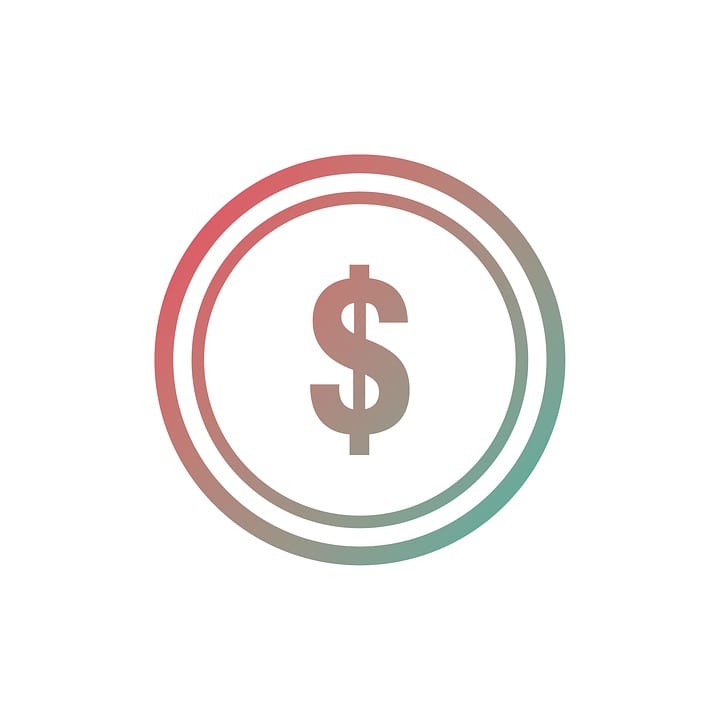 According to the Project Management Institute (PMI)'s Salary Survey, the average base salary for project management jobs at the bachelor's level comes to $111,606 while those with a master's degree earn $119,877. Of these, professionals in the top 25% average $140,000 per year.
Project management salaries rise with seniority, as well as the size of projects managed, including number of team members overseen and the size of budgets administered. Another area that affects average project management salary is industry. Project managers work in every class of organization, from agrobusiness to zoology. Of all the industries surveyed by the PMI, the project management jobs with the highest average salaries were found in the fields of pharmaceuticals ($131,833), aerospace ($121,923) and resources such as mining and agriculture ($129,368). The project management jobs with the lowest salaries by industry, meanwhile, were education ($92,867), business services ($96,821), and real estate ($103,723).
Project Management Job Titles
The most common positions for professionals holding a master's in project management are:
Project Manager A project manager is the organizer, leader, and problem-solver on a given project, and may handle more than one project at a time. Project managers define goals for projects, and create timelines and budgets, manage risks, and communicate with stakeholders on a given project through all phases of its life cycle. Average salary: $ 98,909
Senior Project Manager Soma organizations tend to have multiple projects underway at any given time, such as large companies or those project-focused industries like engineering and construction. In such cases, senior project managers are needed to oversee the various project managers employed by the company. Senior project managers supervise and direct project managers, allocate resources, and communicate progress to company leadership. Average salary: $112,314
Project Management Consultant Not all companies handle sizable projects on a regular basis, and may need to bring in a project management consultant to manage corporate change or assist in the development of a new department or product launch. Project management consultants work with companies on individual projects, operate independently, and bring with them extensive experience and expertise. Other project managers work for a project management consulting firm. Average salary: $120,366
Project Management Jobs by Industry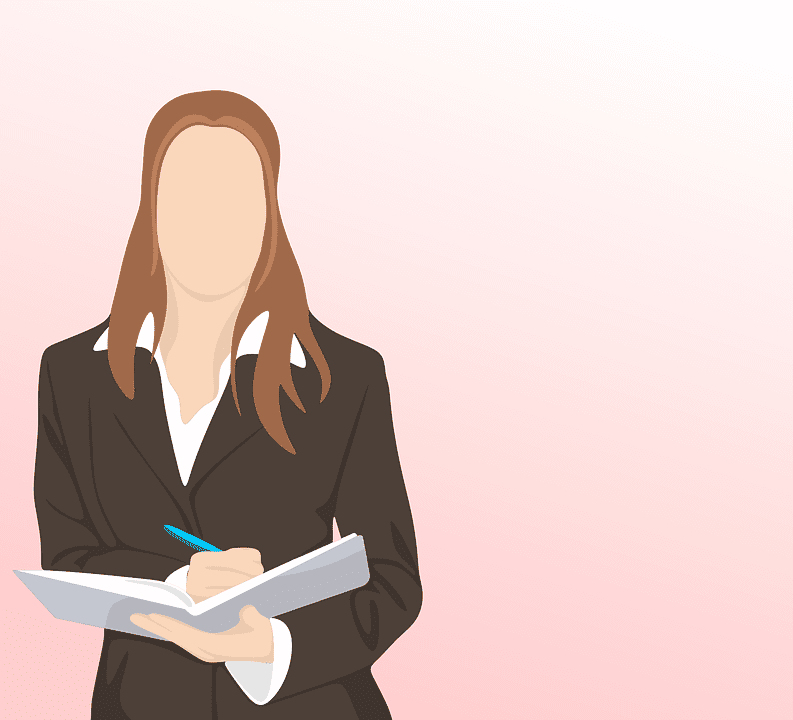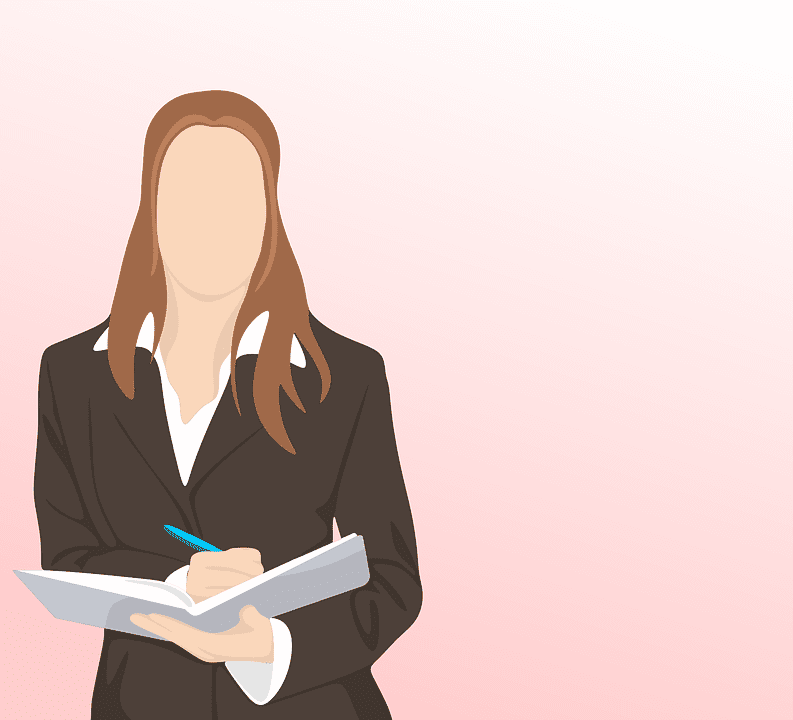 If you're considering earning a master's in project management, its likely that you've had the opportunity to manage projects in a current or previous position and discovered a gift for leadership and organization. Many mid-career professionals pursue an online master's in project management while maintaining employment in the fields of construction, architecture, telecommunications, engineering or information technology- fields where projects are a regular part of how industry operates. If you have expertise in any of these fields (either as a bachelor's degree or simply on-the-job learning), you'll have a special qualification for industry-specific project management jobs. Some master's degree programs also offer the opportunity to pursue a specialization in an industry-specific domain.
Project management is an extremely versatile job, with positions open in every field. The industries with the greatest number of project management jobs are:
Information Technology More project management jobs can be found in the field of IT than any other industry. This fast-growing STEM sector relies heavily on specialized project managers, as each new app and update consists of a project to be overseen and optimized. This is an ideal career for those with a background in software development, and tends to involve much use of the Agile and Scrum methodologies. Average salary: $116,585
Government Government entities waste almost 10% of the money invested in projects and programs at the federal and state levels through inefficiencies. As government agencies come to appreciate the value that project managers bring to the private sector, the number of project management jobs in government is growing, with this field currently making up the second-largest sector for project management jobs. In the UK, PRINCE2 is the preferred methodology in this field, while in the US, there is no single preferred approach. Average salary: $116,731
Healthcare Health insurance companies are major employers of project managers, as are hospitals and other healthcare entities. Some project managers in this sector work within a single department, while others might be expected to move between patient management, medical treatment development, and other endeavors. Average salary: $111,921
Manufacturing Moving a plant, developing a new product, or training a new workforce- manufacturing runs up against change and projects on a regular bases, and manufacturers rely on project managers to keep productivity up and costs down throughout. Project managers in this sector will need to be familiar with the Lean and KanBan methodologies. Average salary: $110,649
Further Project Management Qualifications
Not only do project managers work in a range of industries, but also using a range of project management methodologies. An on-campus or online master's in project management will introduce you to the most popular approaches to goal setting, scheduling and managing projects. Some are associated with specific industries, such as manufacturing or software development, while others have a broad range of applications. In addition to earning a master's in Project Management, pursuing training or certification in a job-relevant project management methodology, such as PRINCE2 or Scrum, is associated with a higher salary.
Finally, top salaries come with earning certification as a Project Management Professional (PMP) Project Management Professional (PMP), in addition to a master's in project management. According to the PMIÕs Earning Power Salary Survey, professionals who earn a PMP certification make 20% more than their colleagues who do not. A strong on-campus or online master's in project management should explicitly cover the material on this challenging exam, so that, with the required field experience, you'll be qualified and fully prepared to sit for this certification test.
Project Management MBAs
If you have powerful business acumen and a drive to lead, you may wish to consider an MBA in project management instead of a master's in project management. Learn more about your options in further reading:
"Should I get a Project Management MasterÕs or MBA?"
and