If you're considering an MBA in project management, you've probably had experience managing projects, whether or not "project manger" is your job title. You've likely had the opportunity to manage teams, strategize, and solve problems and large and small, and discovered that you have a talent for it. If you're a natural leader with a flair for business, and a knack for getting things done, you're the ideal candidate for an MBA in project management. This degree combines skills in business and leadership with specific techniques in advanced project management, to prepare you for executive-level positions in the field. If you're considering pursing an on-site or online MBA in project management, you'll want to know what jobs can I get with a MBA in project management?
We've examined the most recent reports on the job market, positions, and salaries for graduates with an MBA in project management to bring you a comprehensive overview of the benefits of this credential. Read on to learn about how this in-demand degree can help you launch or advance a top-level career in project management.
Project Management Job Outlook with an MBA
According to the Project Management Institute, 43% of project managers hold only a bachelor's degree, which tends to be associated with entry-level positions in the field, such as Junior Project Manager. While a bachelor's in project management can give graduates the specialized project management training to access higher positions than would be possible with a general BA or BS, a graduate degree is the key to senior positions in the field, and most employers look for a master's in project management or MBA in project management when hiring for upper-level positions.
Project management is a fast-growing field, and the demand for project management professionals with advanced degrees is high. In part, this is because companies are becoming increasingly aware of the cost of not hiring a specialist. According to surveys by the PMI, over $122 million out of every $1 billion invested nationwide is wasted due to poor project performance. An Economist Intelligence Unit report found that 90% of executives surveyed considered specialized project management to be either "important" or "critical" to their operations. There is, however, a growing gap between the need for project managers and qualified professionals. By 2020, the PMI projects that there will be a global shortage of qualified project managers, leaving 1.57 million project management jobs open. The few professionals qualified to fill these roles- particularly those with an advanced and specialized degree like a project management MBA- will be in a unique position to take advantage of the opportunity this shortfall represents.
Project Management Salary Range at the MBA Level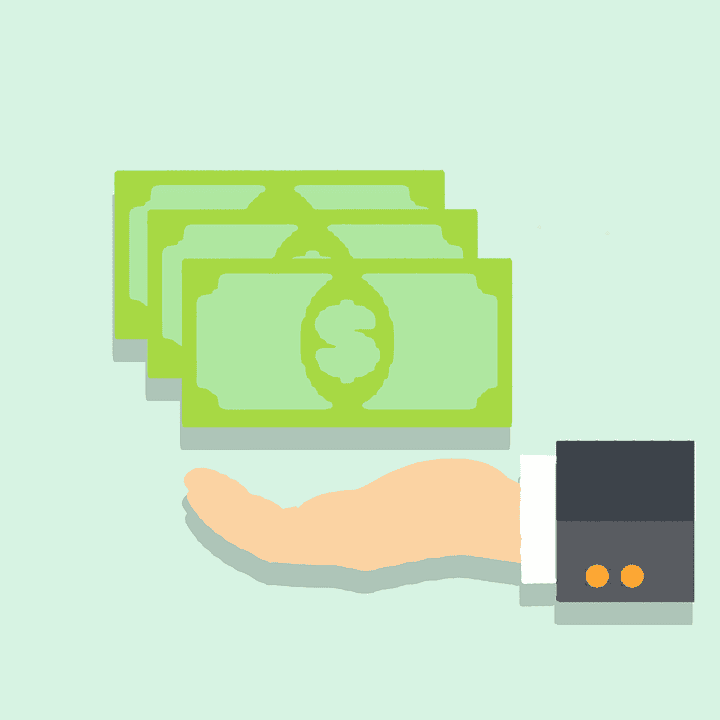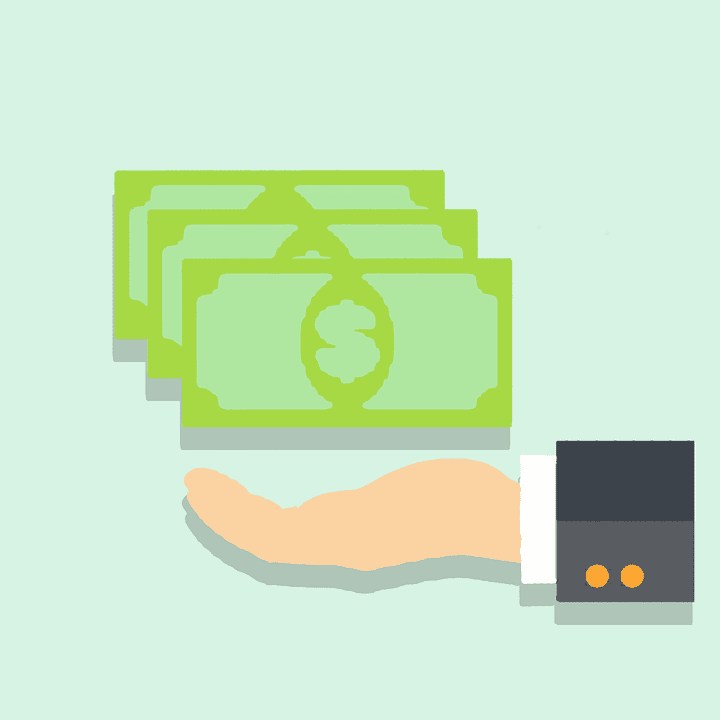 The Project Management Institute (PMI), the premier source of industry-related data, reports that project managers with a master's degree earn $119,877 on average, and those in the top 25% earn $140,000 per year. In their Earning Power Annual Salary Survey, the organization does not distinguish between the earning power of those with a M.S. or M.A versus an MBA in project management, but there's good reason to think that the average salary with a project management MBA would be even higher. MBAs, in general, are consistently associated with higher salaries than master's degrees, as the Financial Times reports, particularly when it comes to accessing executive positions. The Financial Times reports that graduates with an MBA earned an average salary of $142,000 within 3-5 years of graduation in 2017, continuing a long-term upward trend in MBA salaries. In short, those pursuing an MBA in project management will be investing considerably in their education, but can expect a sizable salary increase in return.
Project management salaries vary by location, by industry, and by level of experience. They also vary by department. Many project managers head up projects in their organization's department of research and development, others in engineering or IT. The highest average salaries for senior-level project management jobs are to be found in departments for which a project management MBA provides preparation: Supply Chain Management ($120,000), General Management/Logistics ($101,000), and Consulting ($91,250), according to the PMI.
Common Job Titles
A project management MBA brings access to top-level executive positions. With the advanced business skills that come with a project management MBA, you'll likely exercise great responsibility, managing teams, developing strategies, and solving complex logistical problems. A few of the project management job titles you're likely to see at the MBA level are:
Project Manager A project manager is the organizer, leader, and problem-solver on a given project, and may handle more than one project at a time. Project managers define goals for projects, and create timelines and budgets, manage risks, and communicate with stakeholders on a given project through all phases of its life cycle. Average salary: $98,909
Senior Project Manager Some organizations tend to have multiple projects underway at any given time, such as large companies or those project-focused industries like engineering and construction. In such cases, senior project managers are needed to oversee the various project managers employed by the company. Senior project managers supervise and direct project managers, allocate resources, and communicate progress to company leadership. Average salary: $112,314
Program Manager When projects are large, heavily interconnected and interdependent, they are considered programs. Program Managers handle these complex entities by setting objectives, planning implementation, managing operations, and reporting on the progress of the program. Average salary: $124,304
Project Portfolio Manager (PPM) Project Portfolio Managers help companies identify the most worthwhile projects, distribute resources, and improve project and portfolio performance. While a project management job involves getting projects done, project portfolio management is about setting priorities and allocating resources between projects based on the company and executives' goals. Average salary: $137,329
Director of Project Management Office (PMO) The Project Management Office is the department within an organization which is responsible for setting and maintaining standards for project management within the enterprise. The PMO enforces consistency and standardization in project execution and serves as the executive level of management, setting project management guidelines and metrics. Average salary: $141,281
Project Management Consultant Project management consultants may work for a consulting firm, or may be seasoned professionals working independently. Project management consultants work with different companies to oversee individual projects and programs, often for businesses dealing with a larger-than-usual project or a system-wide change. This role requires the flexibility to work with new teams and organizations, as well as extensive experience and expertise. Average salary: $120,366
Further Project Management Qualifications
Whether you attend classes full time or part time, whether you're earning an on-campus on online MBA in project management, you'll want to consider a degree program which will prepare you for certification as a Project Management Professional. The Project Management Institute (PMI) reports that project managers with PMP certification earn 20% higher salaries. Certification requires extensive field experience and a challenging exam, and the best online MBA in project management degree programs will cover much of the exam content and contact hours which may be counted towards the exam's education requirement.
Certification or training in a specific project management methodology or approach can also further set you apart from the competition, and is associated with higher salaries. Some formal methodologies, such as Agile and KanBan, tend to be specific to particular industries, such as manufacturing and software development. In the world of business management, specialization in such techniques as Risk Management and Change Management are in demand, according to the PMI.
Project Management Master's Degrees
If you have a strong background in a particular industry, such as healthcare or IT, and the desire to focus deeply on the details of hands-on project execution, you may wish to consider an on-campus or online master's in project management instead of a project management MBA. Learn more by exploring:
"Should I get a Project Management MasterÕs or MBA?"
and
"What Jobs Can I Get with a Master's in Project Management?"